Family Day Weekend, Feb. 16-19, 2024
A warm hug on a cold weekend, filled with live music, local food, arts, crafts and community.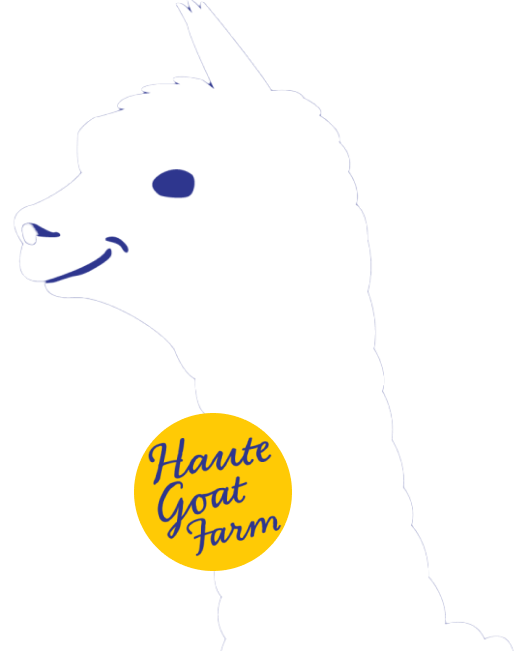 hibernate Festival Is Coming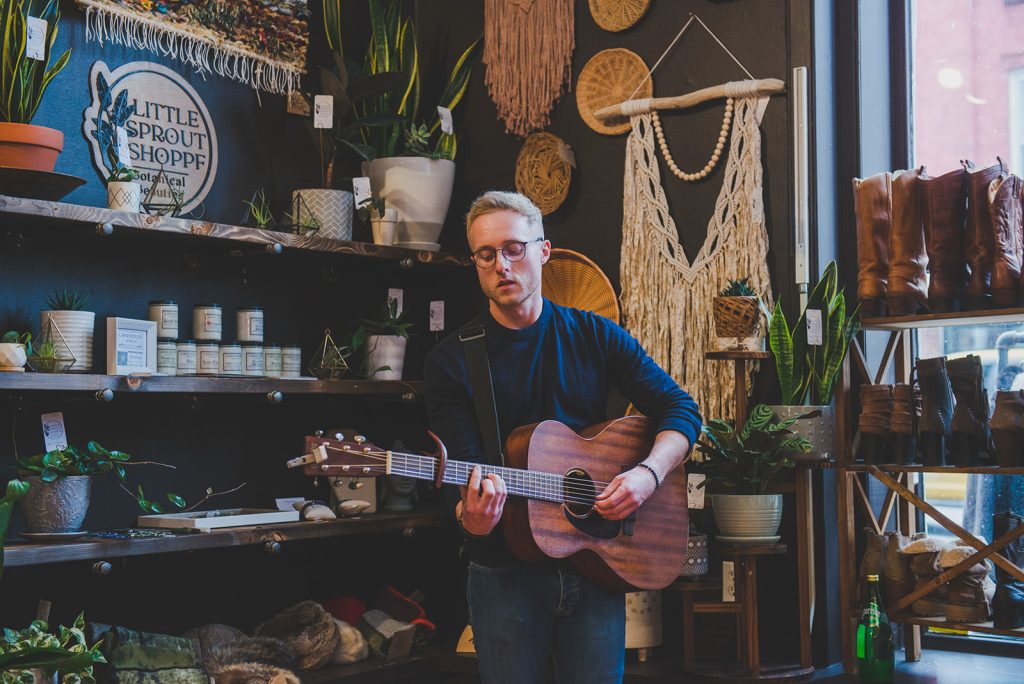 Tour through downtown Port Hope and pop into our live afternoons at participating venues. You'll find incredible, diverse Canadian music blended with some of our finest local artists too!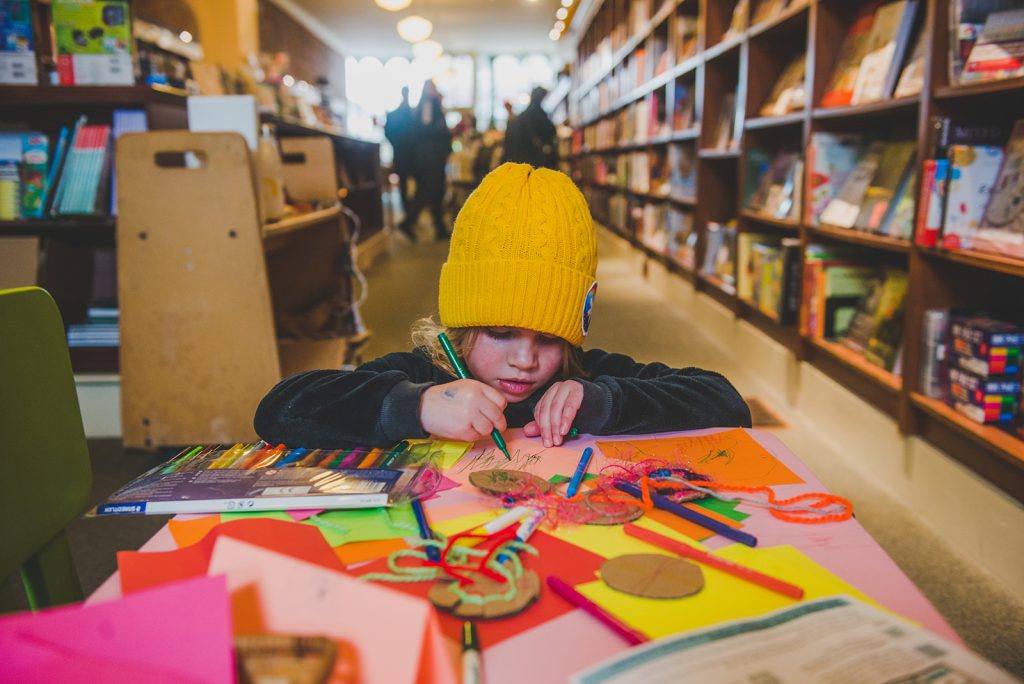 Always free, Cultivate Kids programming offers a vibrant blend of creativity and education. With interactive workshops, engaging performances, and hands-on activities, children explore art, music, nature, and more, fostering their curiosity and imagination in an inclusive and joyful environment.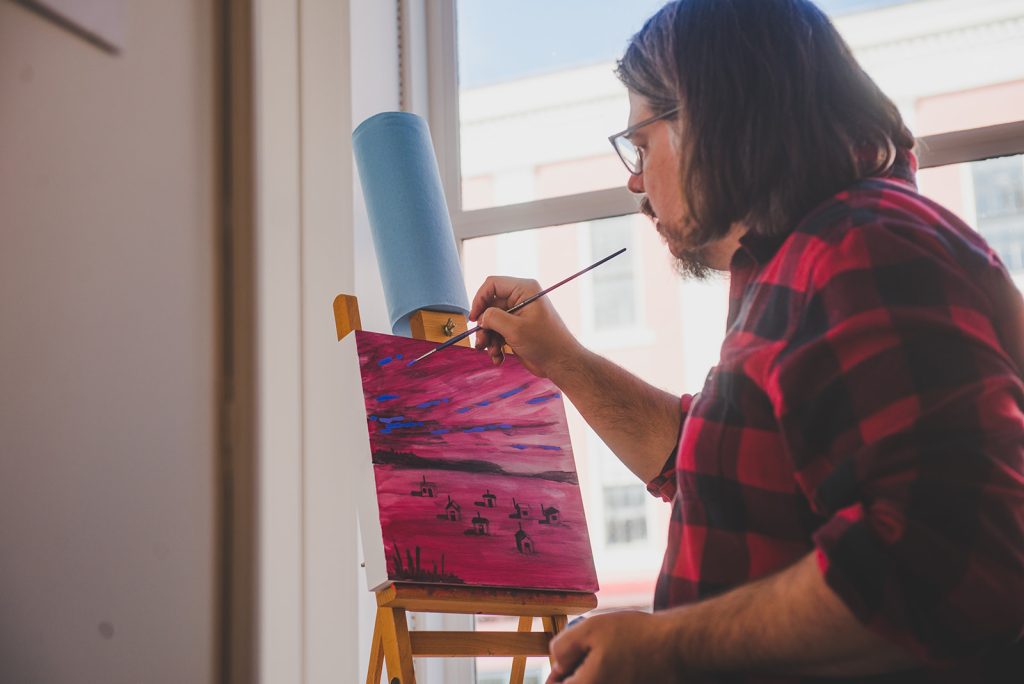 Cool venues, hot tunes and tasty treats! Unique, free artistic programming throughout downtown Port Hope celebrating community in typical Cultivate fashion – with tonnes of fun!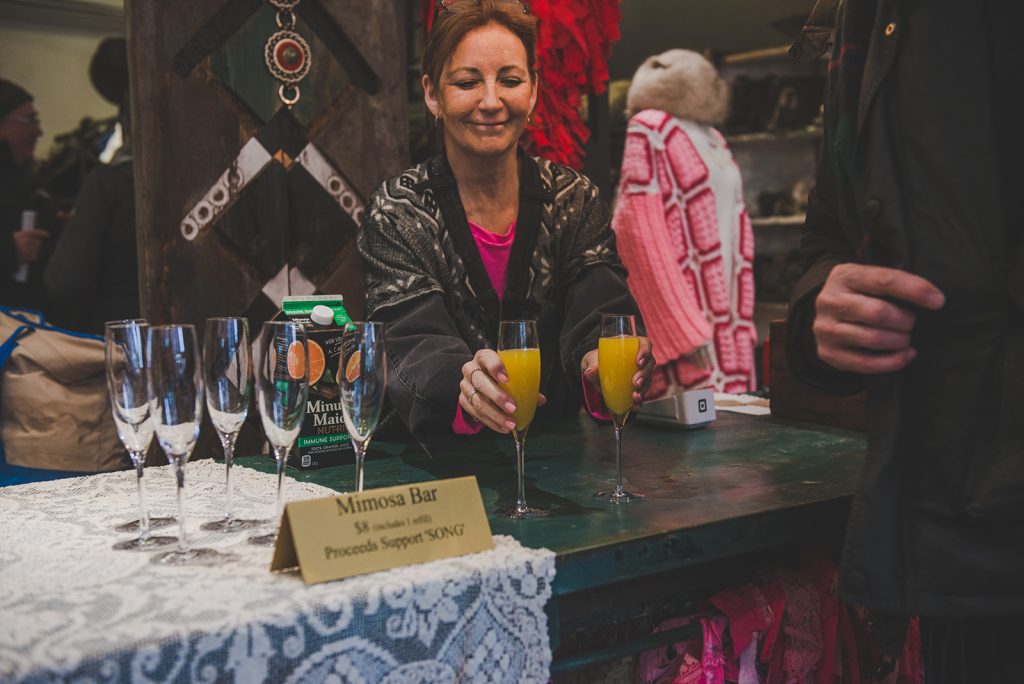 Embark on a festival food journey! Born a local food festival, Cultivate will forever feature great food and drink created by independent makers in our community, celebrating our region's agricultural abundance and taste-of-place!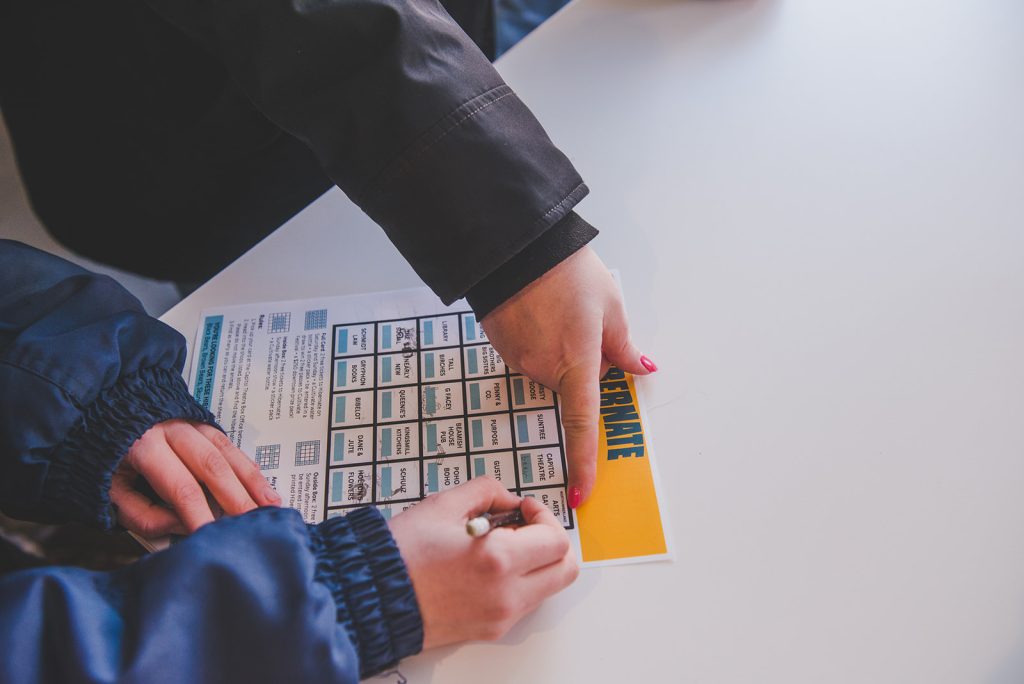 We've hid 30 hibernating animals inside 30 different downtown Port Hope merchants. Can you find them all? We've got some great prizes for those who get bingo. Grab your card inside the Capitol Theatre Box Office between February 10-12.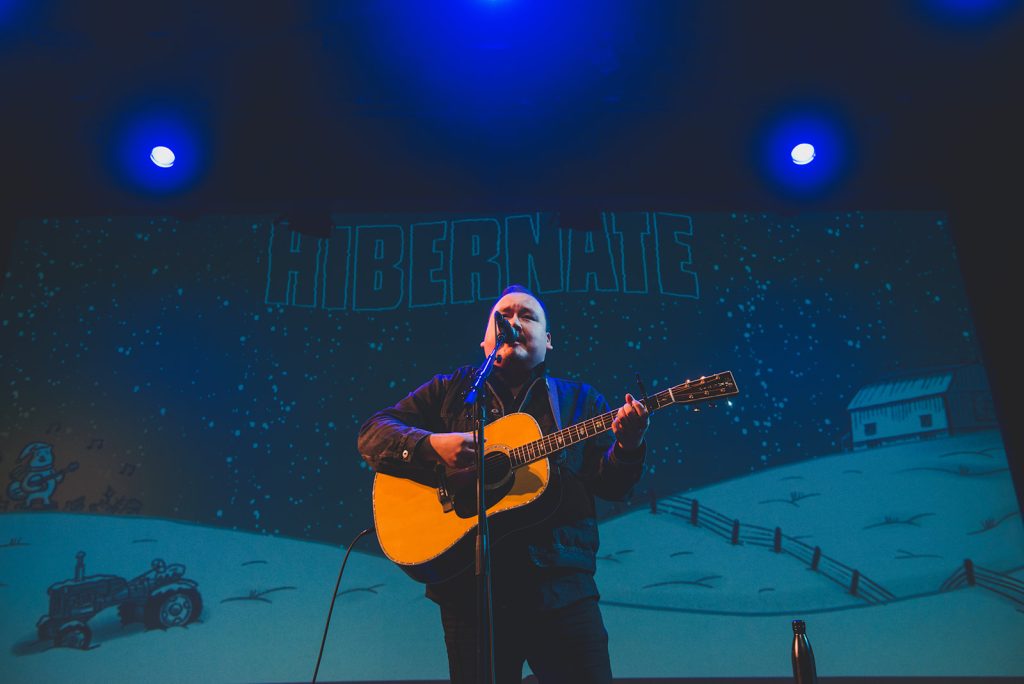 Snuggle into some great venues and have your socks knocked off by some incredible performances in some mighty unique venues. These shows will be ticketed on Friday, Saturday and Sunday nights.
We're transforming vintage shops and churches into venues! Step in off the street and feel the heat of great songs in cozy locations. Beautiful, historic downtown Port Hope. Everything you could ever need in a 500 meter radius. Come see for yourself!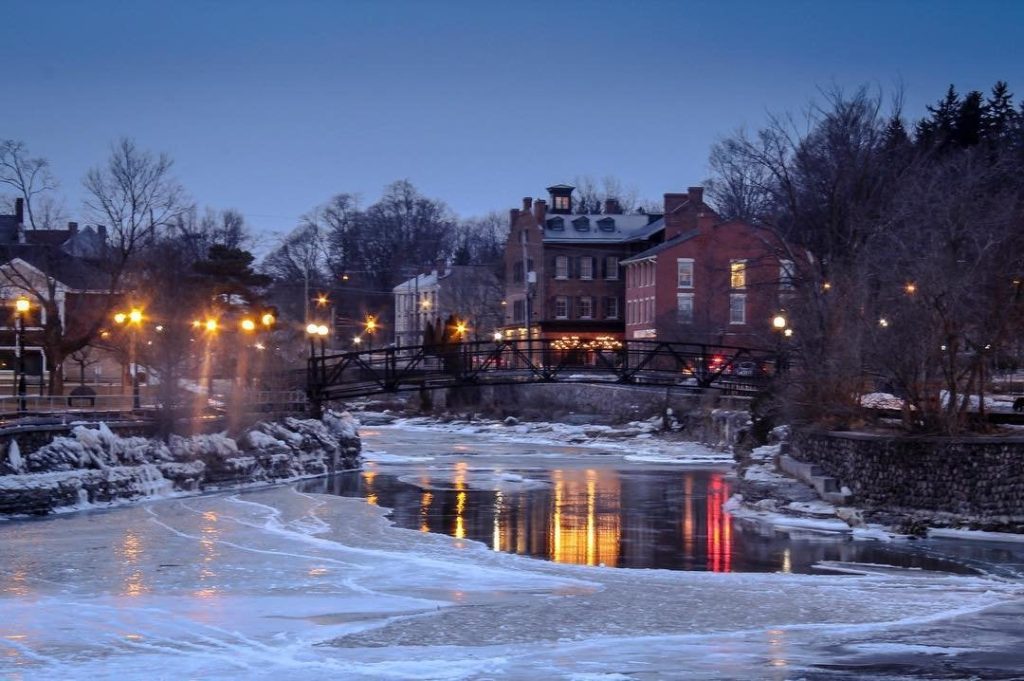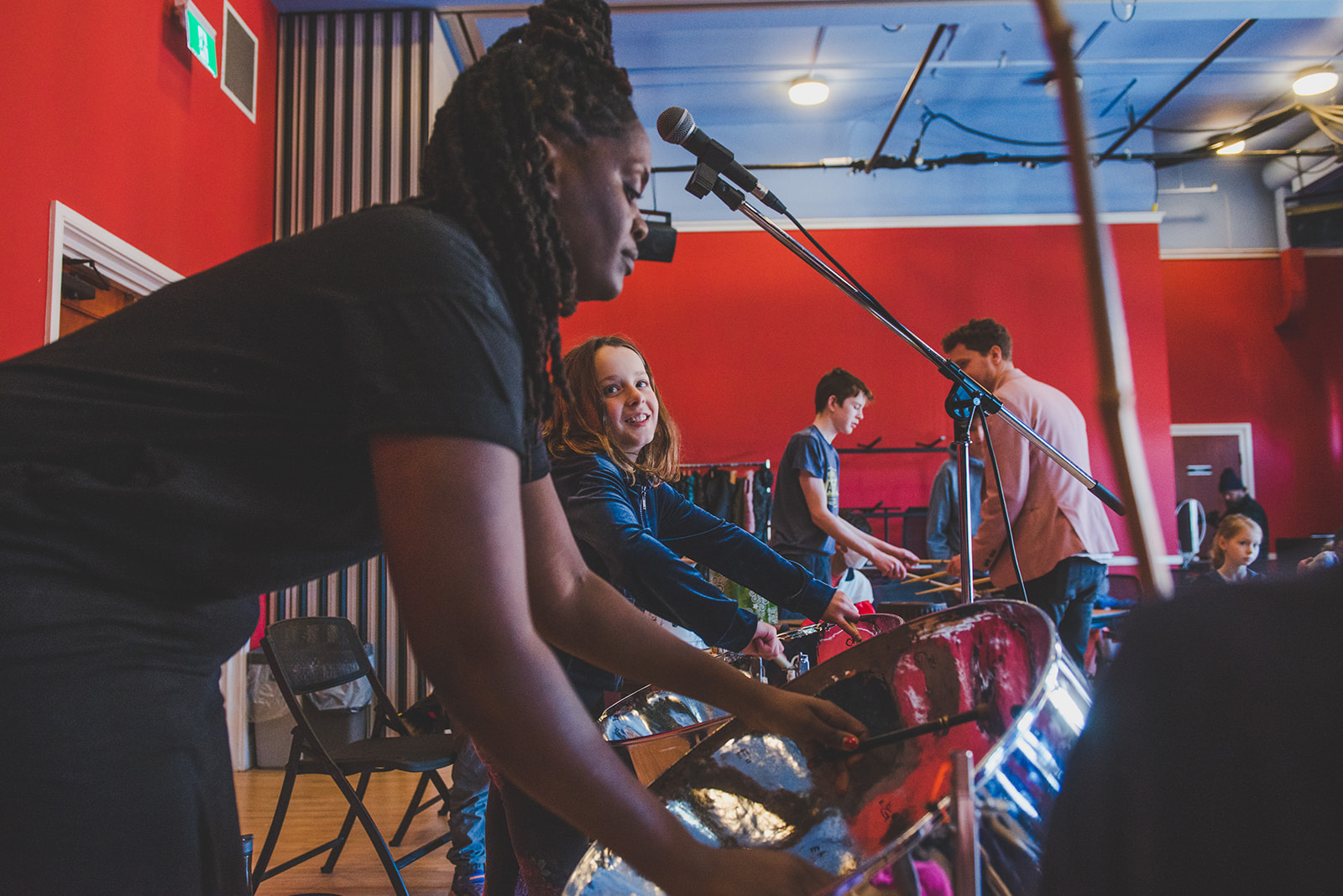 Hibernate is all about bringing people together! Stroll the streets, spark up a conversation and snuggle into a venue with someone you love or even just met. We'll get you in places you may have never been before, exposing you to the remarkable people and places of Port Hope.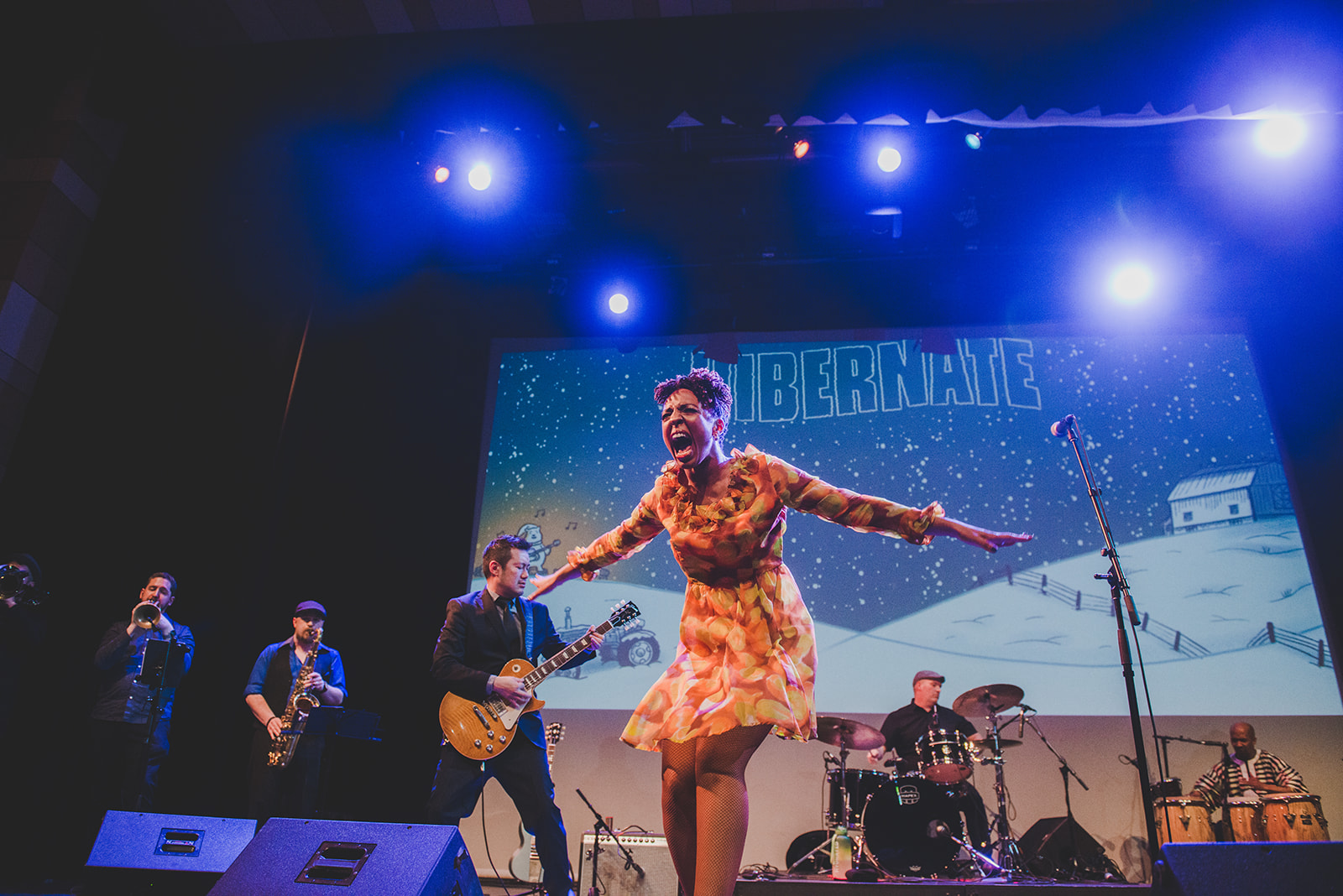 Cultivate sembraces inclusivity at its core, creating a vibrant space where diverse voices and perspectives flourish. With a celebration of art, music, and culture, it fosters a welcoming environment that promotes unity, acceptance, and the power of shared experiences. We are also committed to access for all - if you'd like a free ticket send us an email to info@cultivatefestival.ca and we'll send you some with no questions asked.
Hibernate is a hybrid festival with free and paid events, but mostly they are free. With thos free events comes a commitment to accessibility. Attendees can immerse themselves in a vibrant cultural experience, enjoying diverse performances, workshops, and interactive artistic programming, all without any cost barriers. If you'd like a free ticket to a paid event, you can simply send us an email to info@cultivatefestival.ca and we would be happy to help as a part of our No Questions Asked policy.
How else can you participate?
Help us create an unforgettable experience or showcase your local products!
You've Got Cultivate Questions? We've Got The Answers!
Cultivate Festival takes place on September 22, 23 and 24 at Haute Goat Farm, rural Port Hope. 
Passes on Sale in December
Kids 18 and under are free.
Young adults are half price.
Passes will be made available in December.
Kick-Off
Party
$50
Our kickoff party at United Church on Friday February 16, 2024. Artists to be announced in December.
Saturday
Concert
$30
We're taking over Dwellissimo for a live concert on Saturday February 17., 2024. Artists to be announced in December.
Sunday
Concert
$30
We're taking over Dwellissimo for a live concert on Saturday February 18, 2024. Artists to be announced in December.
After Parties at The Ganny
$20
Join us on Friday and Saturday nights for the official Hibernate after parties at the historic Ganaraska Hotel. Artists to be announced in December.
These community organizations are as dedicated to building healthy and vibrant communities as much as we are and we couldn't be more proud to have them presenting unique, collaborative art experiences that strengthen the Cultivate Community.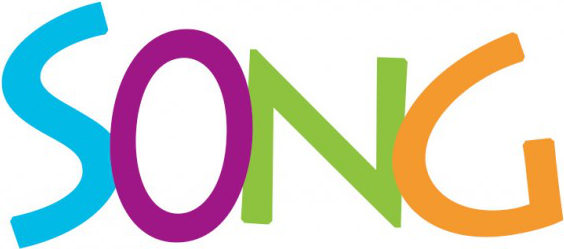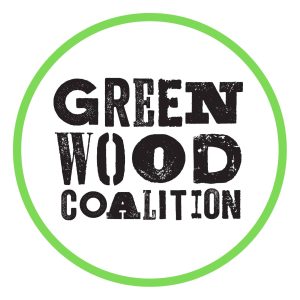 Sign up for the Good News Report
The Cultivate Festival Newsletter
Sign-Up for our email list & get notified of upcoming promotions, events & what's happening with the Cultivate Community!