Three days of live Music, local food and fun for the whole family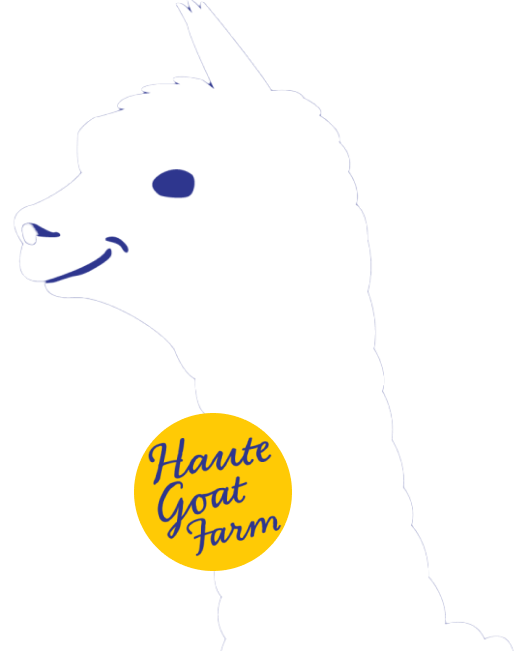 A non-profit organization that engages the community in the celebration and discovery of arts and culture.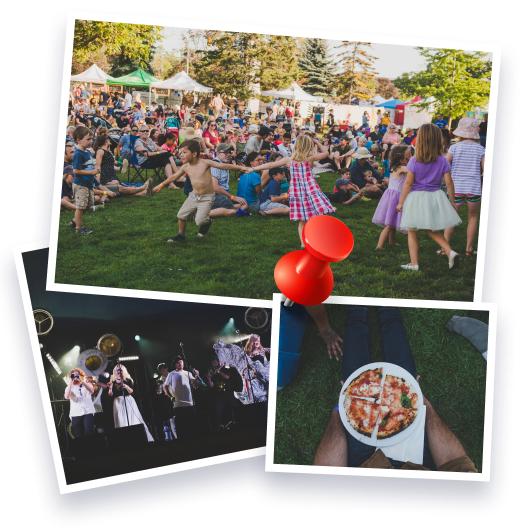 It's like a big picnic. A music festival. A block party. A playground for all ages. An arts experience. And, this year, it's a bit of a family reunion. A weekend of feeling fully connected to the things that matter most in our lives and community. A reason to get out and have a great time surrounded by great people. Cultivate is The Feel Good Festival.
The Road To Cultivate Concert Series live in the historical bandshell at Memorial Park in Downtown Port Hope every Thursday in July and August!
Join us for family friendly programming featuring some of Canada's best musicians, local food vendors and fun for everyone.
Bring a blanket and those you love the most and celebrate the season with some free entertainment in the park.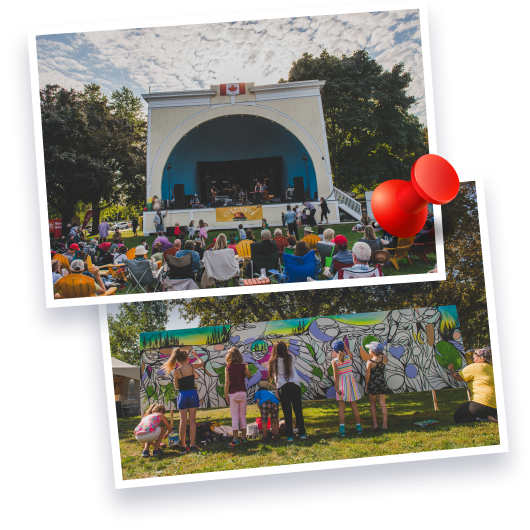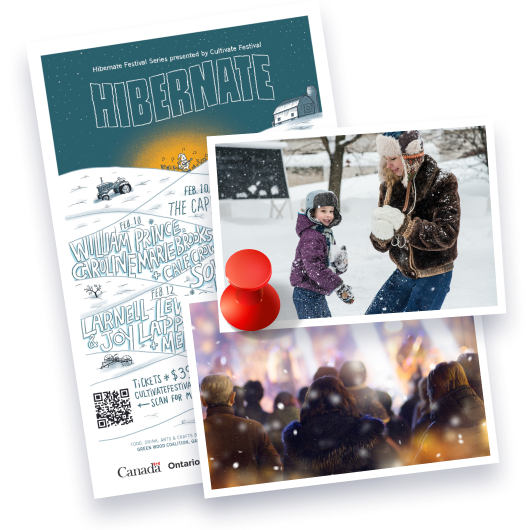 4 days of family friendly programming over Family Day weekend throughout downtown Port Hope including live music, collaborative art, local food and community spirit!
Cultivate Community Non Profit Services actively strengthens regional communities by engaging local citizens in the discovery and celebration of arts and culture via grassroots leadership, creative partnerships and innovative artistic programming like Cultivate Festival, Hibernate Festival and the Road To Cultivate Free Concert Series.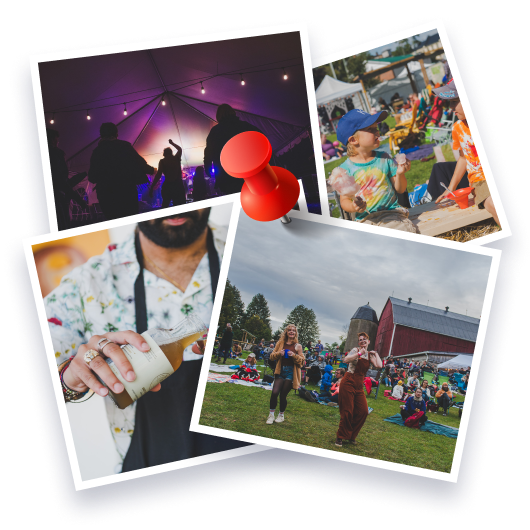 Help us create an unforgettable experience or showcase your local products!
Cultivate is made possible with our generous funders
Sign up for the Good News Report
The Cultivate Festival Newsletter
Sign-Up for our email list & get notified of upcoming promotions, events & what's happening with the Cultivate Community!