Help Us Create An Unforgettable Experience! Or, Showcase Your Local Products!
Would You Like To Volunteer For The Culinary Event Of The Year In Ontario? We'd Love To Have You!
We have lots of fun doing what we're doing, but there is no way we could do it without the help of our community members. We've got jobs for everyone and would love to work with you.
Click the links below to register and choose your available dates, times and job preferences. We'll figure out the details and make sure you have a great time. Oh, and don't forget – 12 hours of volunteering gets you a weekend pass!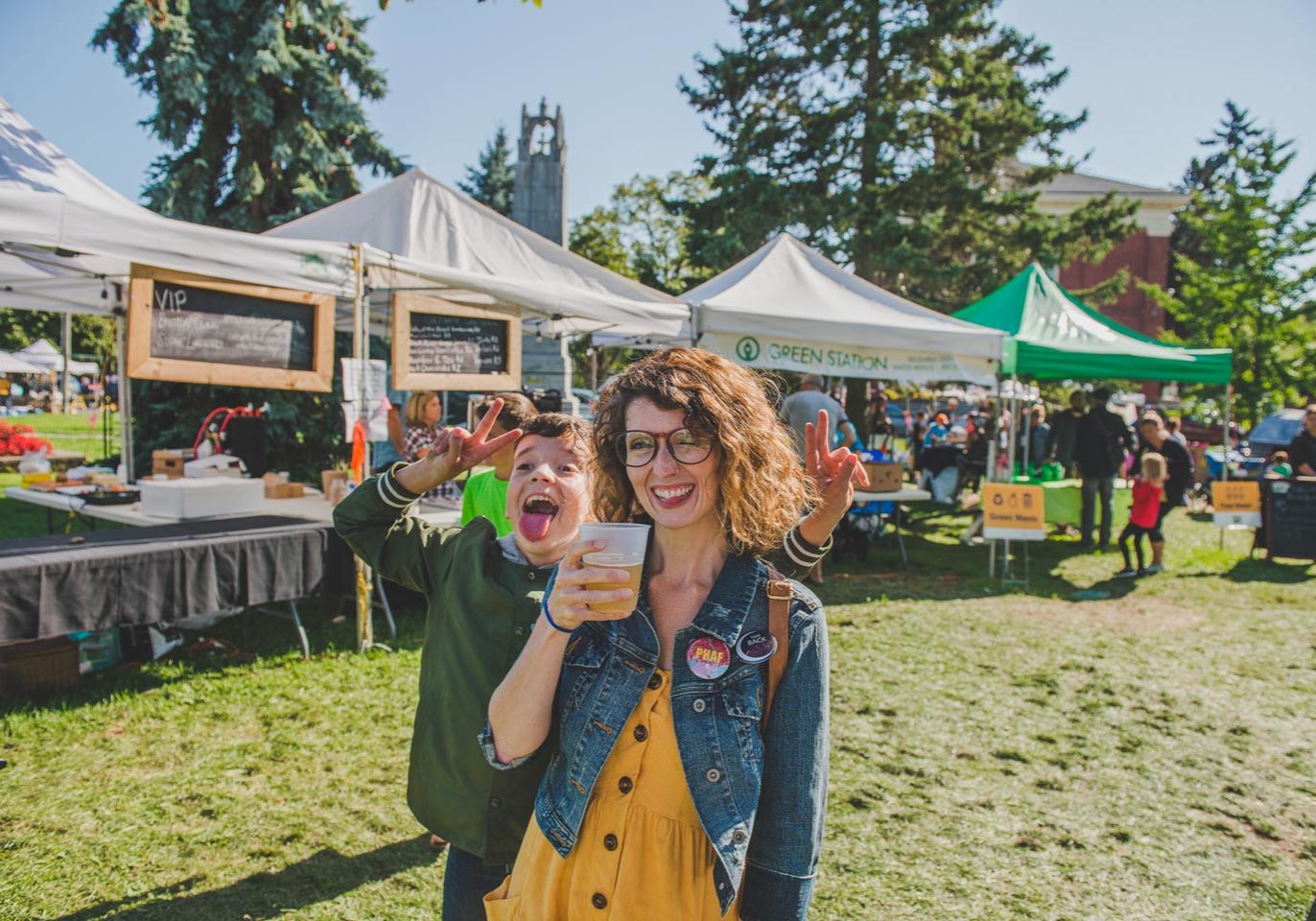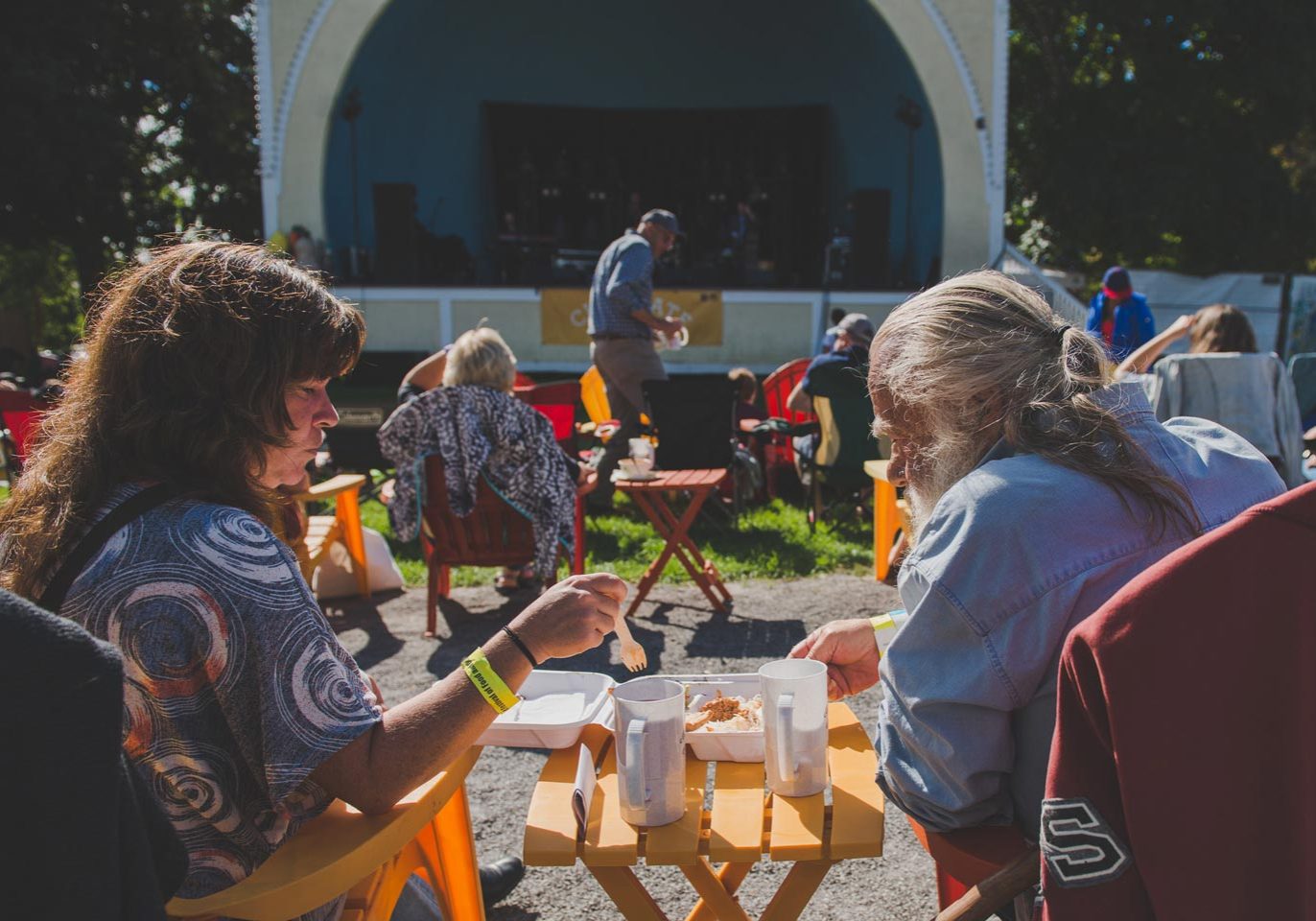 We Truly Couldn't Do It Without The Support Of Our Community.
If you think you'd like to be a part of the festival as one of our partners, please don't hesitate to reach out.
We're sure we can have a mutually beneficial relationship!
Would You Like To Be A Food Vendor At This Years Festival? Please Apply!
Keep in mind this is all about local food. Does your business incorporate local food whenever possible? If so, this is a great fit..
Whether you have a food service operation or you're an artisan producer, we could have the spot just for you!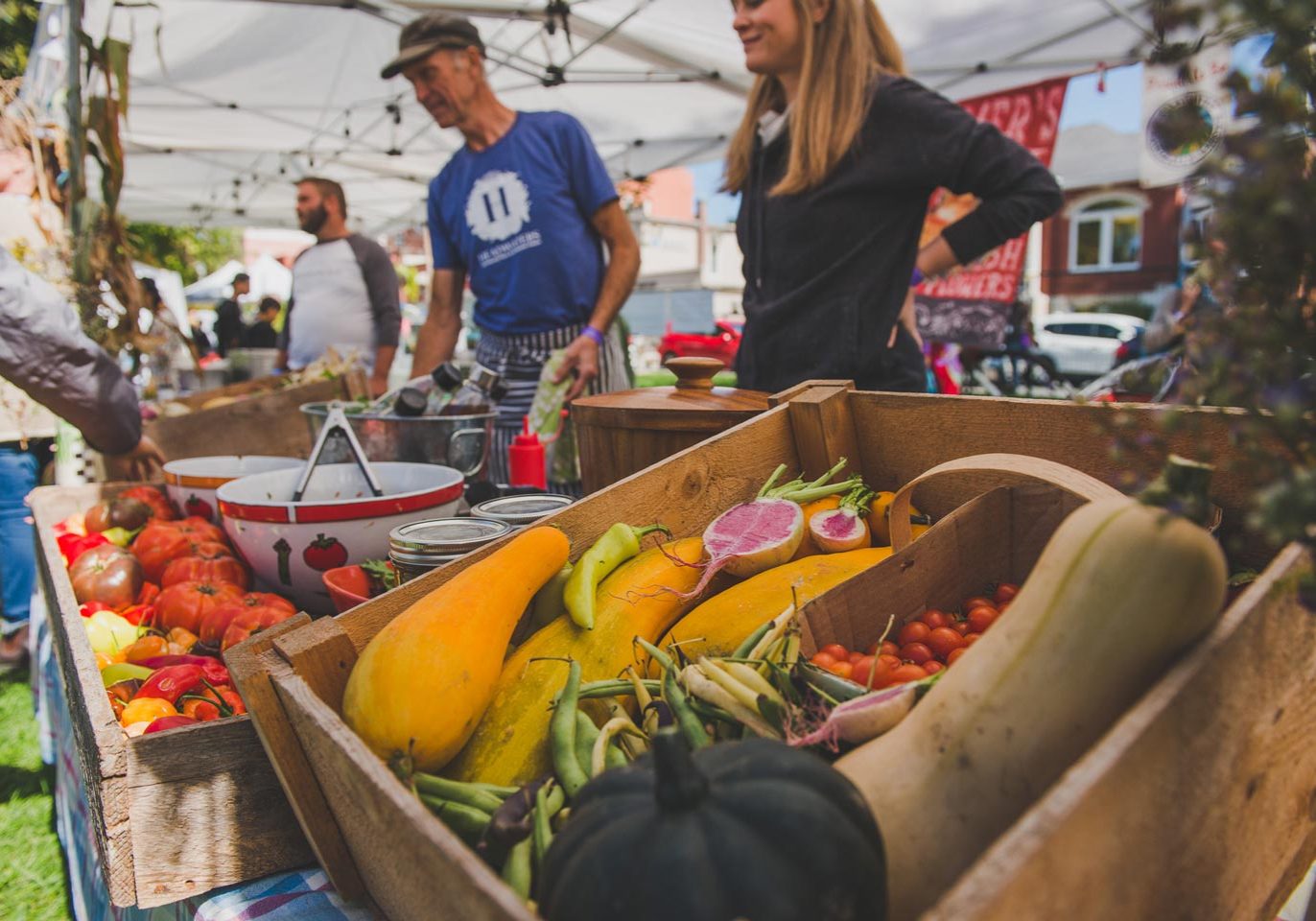 Sign up for the Good News Report
The Cultivate Festival Newsletter
Sign-Up for our email list & get notified of upcoming promotions, events & what's happening with the Cultivate Community!