The Road To Cultivate Concert Series live in the historical bandshell at Memorial Park in Downtown Port Hope every Thursday in July and August!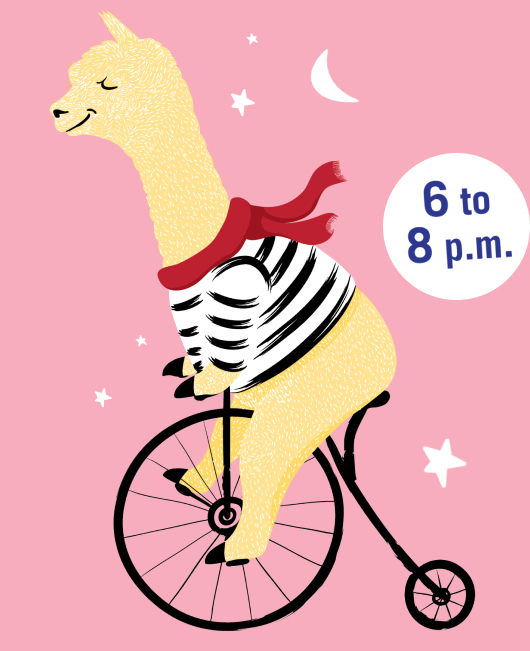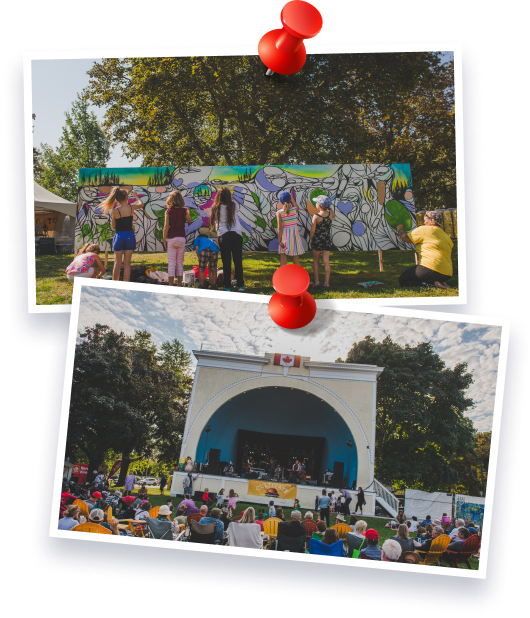 Join us for family friendly programming featuring some of Canada's best musicians, local food vendors and fun for everyone.
Bring a blanket and those you love the most and celebrate the season with some free entertainment in the park.
Every thursday night in july and august
Memorial Park, Downtown Port Hope
6pm - 8pm
The Fretless - 7:10 - 8:00
Harry Hannah - 6:30 - 7:00
Kerri Ough - 7:10 - 8:00
Shannon Linton and Jakeb Daniel - 6:30 - 7:00
JULY 20 - CULTIVATE KIDS DAY
Claire Davis - 7:10 - 8:00
Hadley Peacock - 6:30 - 7:00
Young Artists Showcase with the SONG Coffee House
Cale Crowe  - 7:10 - 8:00
TBD - 6:30 - 7:00
The Small Glories - 7:10 - 8:00
Nickola Magnolia - 6:30 - 7:00
The Lucky Ones - 7:10 - 8:00
Matthew Holtby - 6:30 - 7:00
AUGUST 31 - CULTIVATE COMMUNITY DAY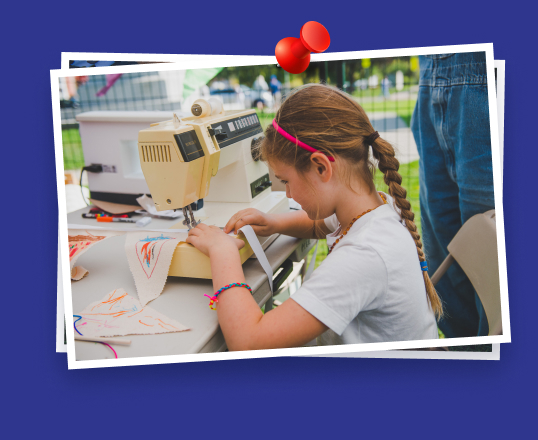 Community Art with Fluke Craft
Join local artist, Lee Higginson (@flukecraft), every week and collaborate on a large art panel with the theme of "Road to Cultivate".  Your creativity is welcomed and encouraged!
A new panel will be painted each week, and at the end of the summer they will be bound together in a massive art piece that celebrates the fun, joy and diversity that the Cultivate Festival is built on.
Come one, come all! Join SONG every Thursday from 6:00 - 6:30 for the SONG Family Drum Circle. No experience required. Good times guaranteed!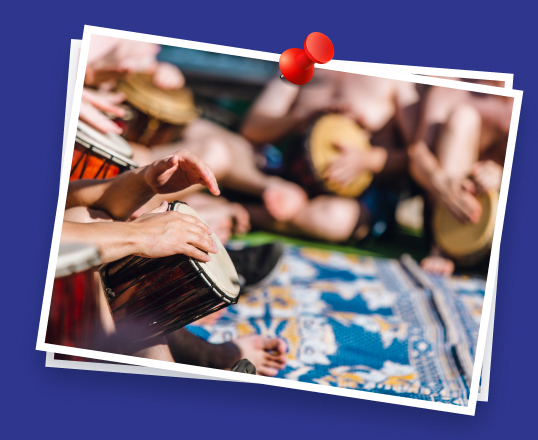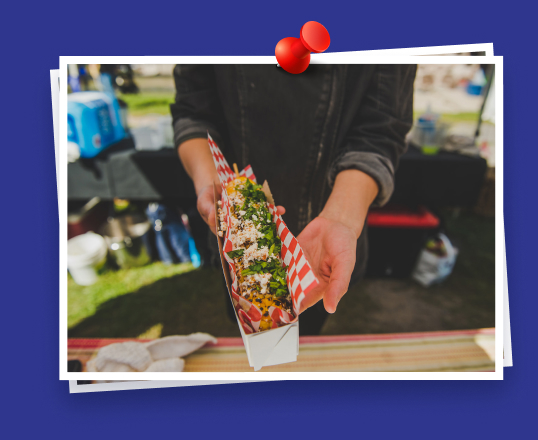 The Cultivate Canteen will be open serving up sweet treats and tasty beverages from our friend's at Happenstance.
An outdoor market presented by The Port Hope Makers' Market featuring local artisans, crafters and more!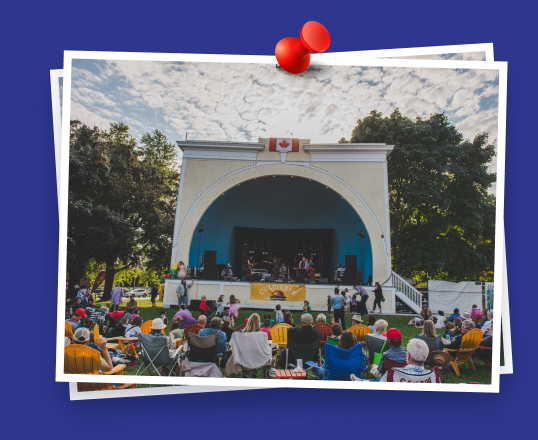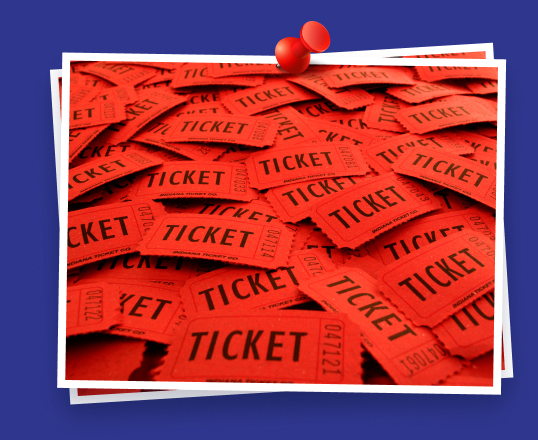 We'll have live 50/50 draws and local prize raffles EVERY week. Buy a ticket to support Cultivate Community and you could be going home with something frilly!
how else can you participate?
Help us create an unforgettable experience or showcase your local products!
Road to Cultivate Sponsors
Sign up for the Good News Report
The Cultivate Festival Newsletter
Sign-Up for our email list & get notified of upcoming promotions, events & what's happening with the Cultivate Community!