What Is Cultivate Festival?
It's like a big picnic. A music festival. A block party. A playground for all ages. An arts experience. And this year, it's a bit of a family reunion. A weekend of feeling fully connected to the things that matter most.
We come together every September to celebrate local food, and we do farm-to-festival with a live soundtrack of the very best in Canadian music. In 2021, it might look a little different, but we plan to get back to Cultivate safely, with all the creativity and community vibe we can muster.
What's Included in the Ticket Price?
A weekend pass to Cultivate includes unlimited, weekend-long access to:
Live music with an emphasis on Canada's finest performers (past performers include The Strumbellas, Said the Whale, Fred Penner and Donovan Woods)
Incredible local food, sourced exclusively from within Ontario, straight from farm-to-festival.
Handcrafted and local beverages, from craft breweries to artisanal cocktails
Cultivate School's workshops and seminars with top chefs and cookbook authors
Children & Family centred with play opportunities, family-focused performance, creative art experiences, and a comfortable breastfeeding and baby-change station. Best of all? A weekend pass for kids 16 and under is free!
Out-of-the-box multi-disciplinary arts experiences
Cultivate Festival is produced by Cultivate Community. We strengthen community through local food, drink, art, and culture. Cultivate Festival is our flagship production and is in its 6th year.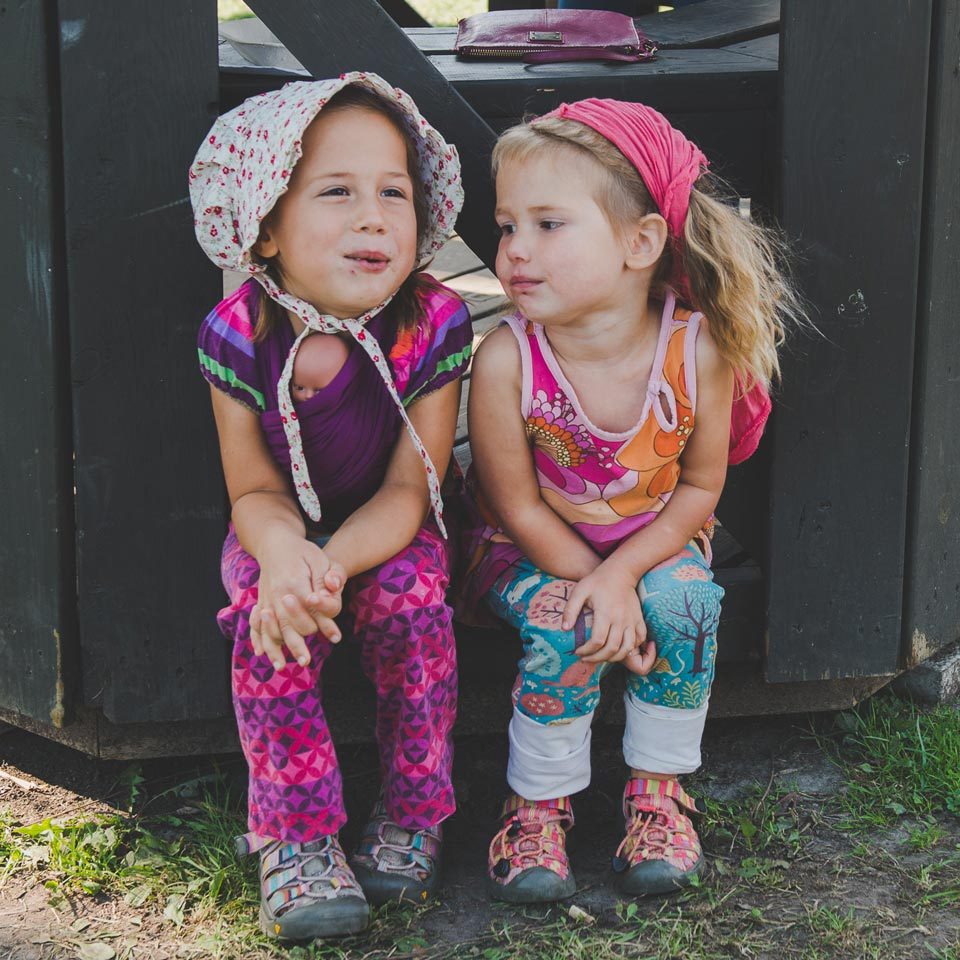 Cultivate Mission & Mandate
MISSION STATEMENT
Cultivate Community Non-Profit Services is a non-profit organization that engages the community in the celebration and discovery of arts and culture.
We achieve this through community leadership, creative partnerships and innovative artistic programming.
Our core activity is an annual arts festival built on values of sustainability, equity and social connection.
FESTIVAL MANDATE
To produce a world-class fall festival and weekly summer series for the purpose of promoting art and culture in Port Hope and Northumberland County
To create a welcoming experience for people from all walks of life, particularly those from marginalized or racialized communities such as BIPOC and LGTBQ+
To coordinate partnerships and activities that advance arts and culture at the community level
Sign up for the Good News Report
The Cultivate Festival Newsletter
Sign-Up for our email list & get notified of upcoming promotions, events & what's happening with the Cultivate Community!