Three days of feel good live music over two stages. Check out some of Canada's best acts, in all of their glory, all while overlooking the incomperable hills of Northumberland! Oh, and did I mention some after parties in Downtown Port Hope?
This year we have Joel Plaskett Emergency, Kathleen Edwards, Shad, The Sadies, Julian Talyor, Ramon Chicharron, Union Duke, Jerimie Albino, Kate Boothman and more!
Celebrate the season's abundance with local food and drink vendors, as well as a stage dedicated to culinary demonstrations!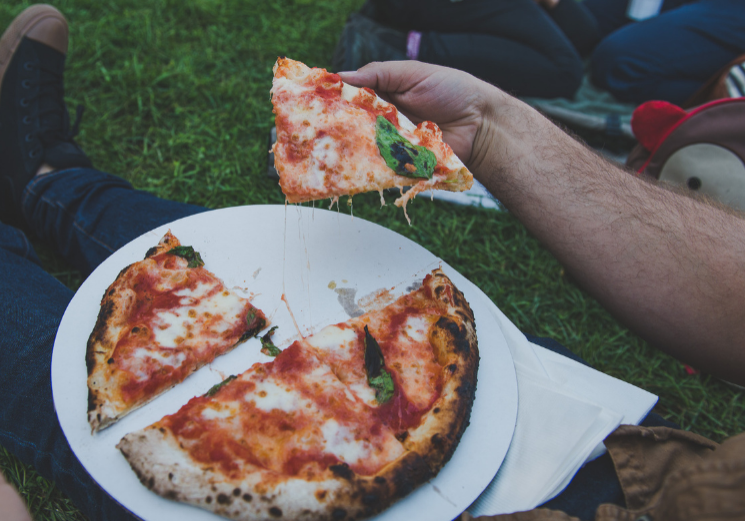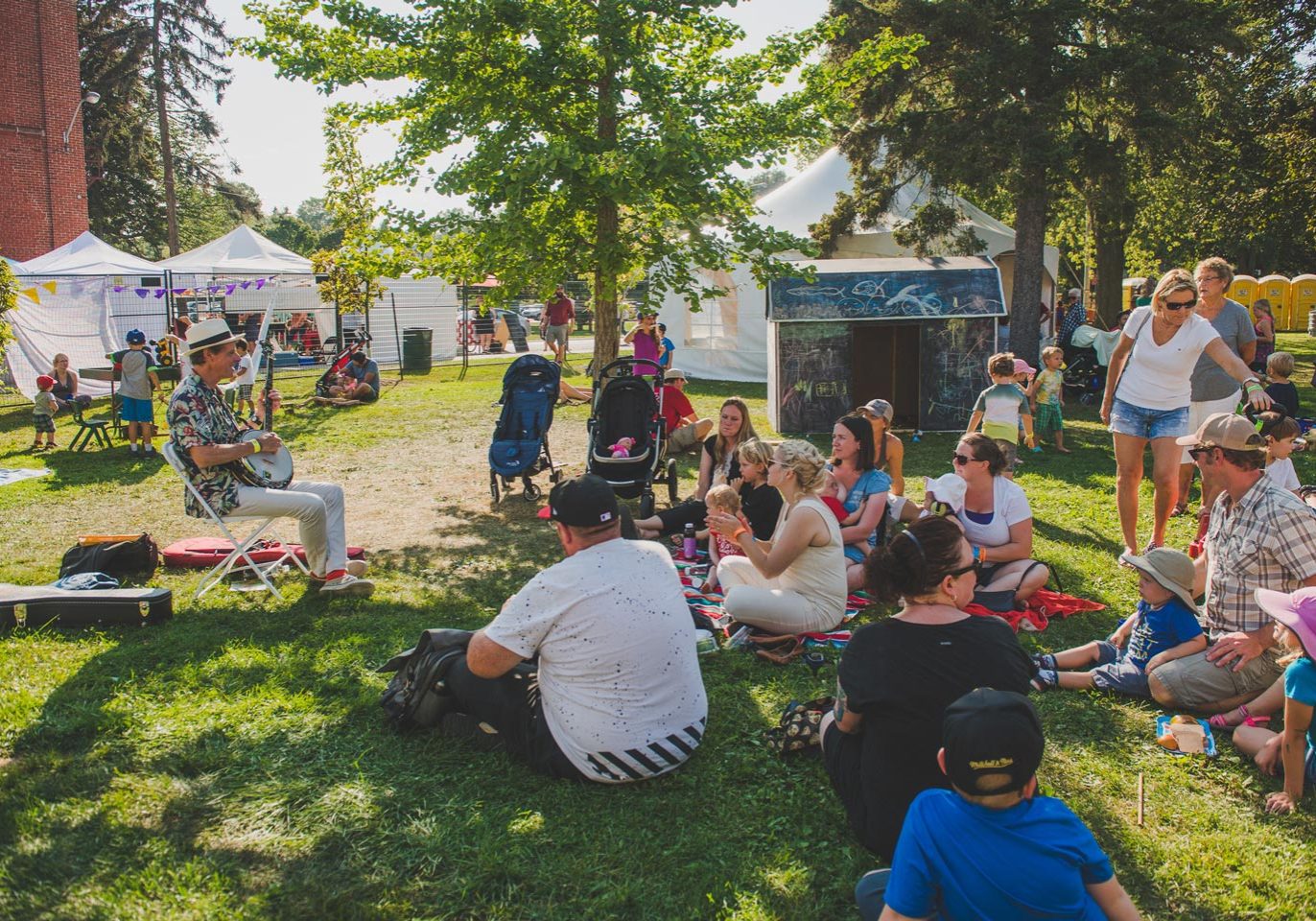 Our programming considers everyone! We pride ourselves in non-stop free programming. You can take a comedy workshop, go on a hayride, play disc golf. And it doesnt' stop there.
Spend the weekend immersed in creative, community-focused art experiences sure to inspire the whole family.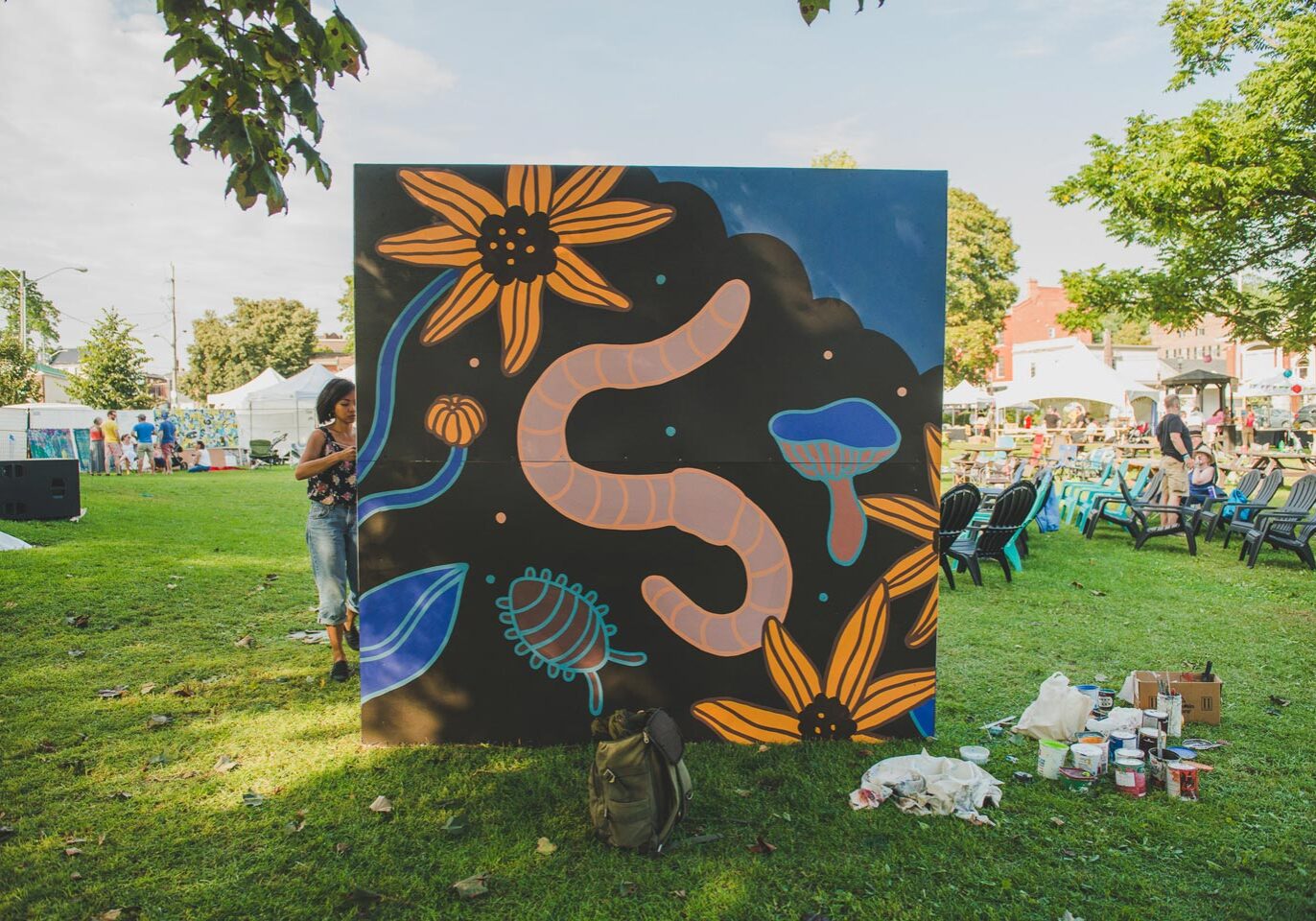 how else can you participate?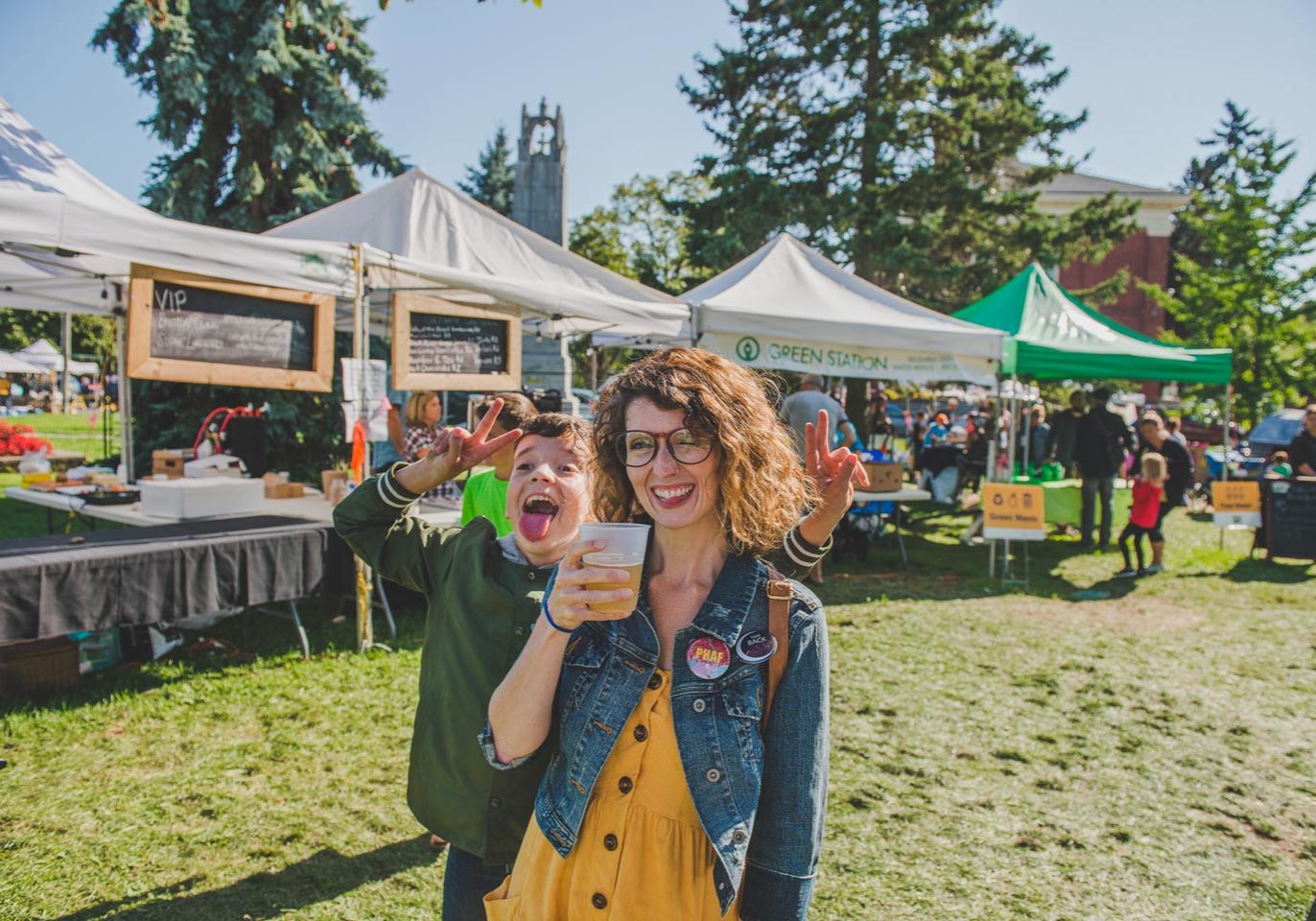 There are so many benefits to volunteering for our festival! When you commit to a minimuym of 12 hours (before, during or after the festival), you get these perks!
Work with amazing people, doing important work that benefits the community
A free festival weekend pass
A volunteer t-shirt
An invitation to our wrap party on September 25th
Free on-site camping (volunteers only)
Wow! Why wouldn't you?
We, like you, think strengthening community is important. We think the work being done here by farmers, artists, food service providers, entrepreneurs and volunteers is great work. We believe a platform is important and that gathering everyone in one space makes a place special. Our organisation, now in its 7th year, is fueled by our community - sponsorships, provincial funding, donations and volunteerism. We are 90% volunteer run and we couldn't do that without you.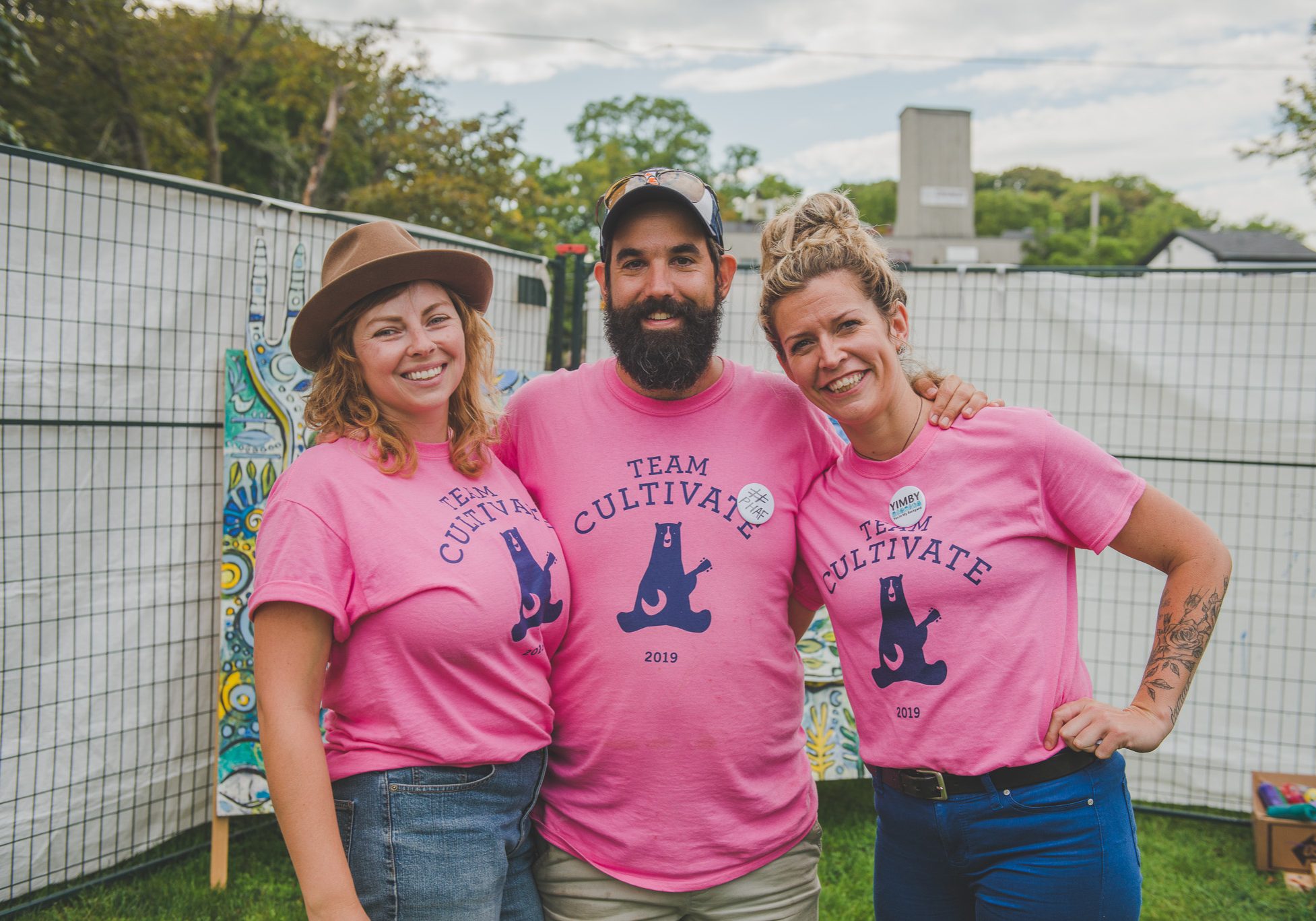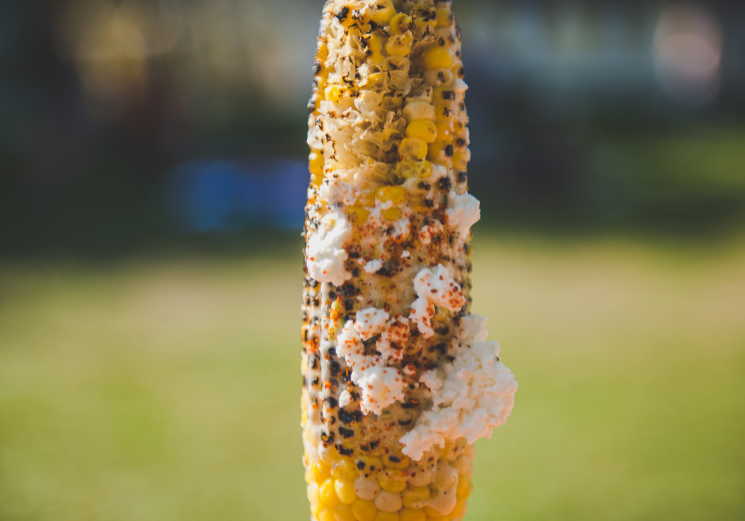 Would You Like To Be A Food Vendor At This Years Festival? Please Apply!
Keep in mind this is all about local food. Does your business incorporate local food whenever possible? If so, this is a great fit..
Whether you have a food service operation or you're an artisan producer, we could have the spot just for you!
be an arts and crafts vendor
We will be carefully curating a small arts and crafts village. If you would like to participate, you are a local indepented artist/maker, please fill out the application below.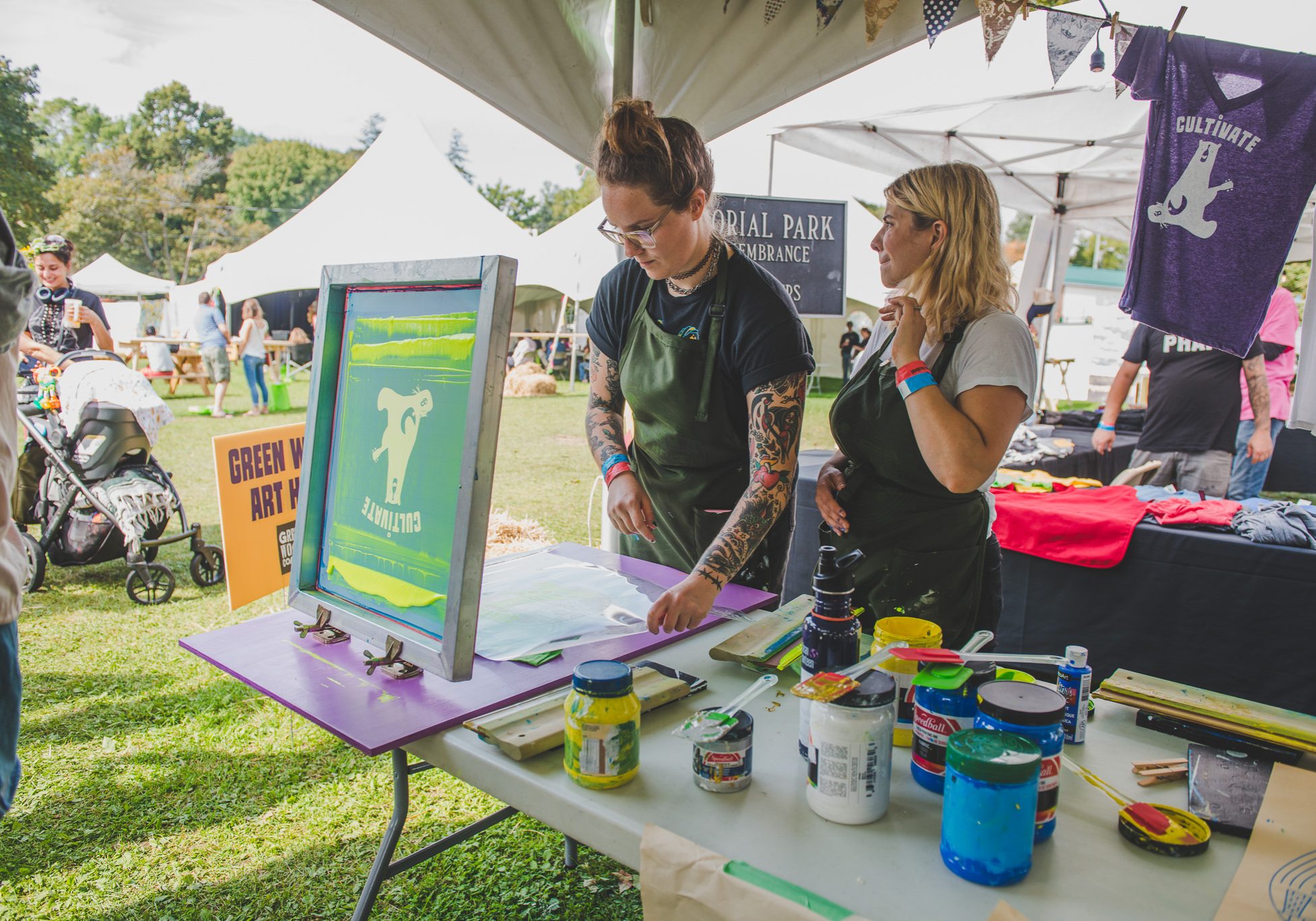 Frequently Asked Questions
Cultivate Festival takes place on September 23, 24 and 25 at Haute Goat Farm, rural Port Hope. 
Sign up for the Good News Report
The Cultivate Festival Newsletter
Sign-Up for our email list & get notified of upcoming promotions, events & what's happening with the Cultivate Community!