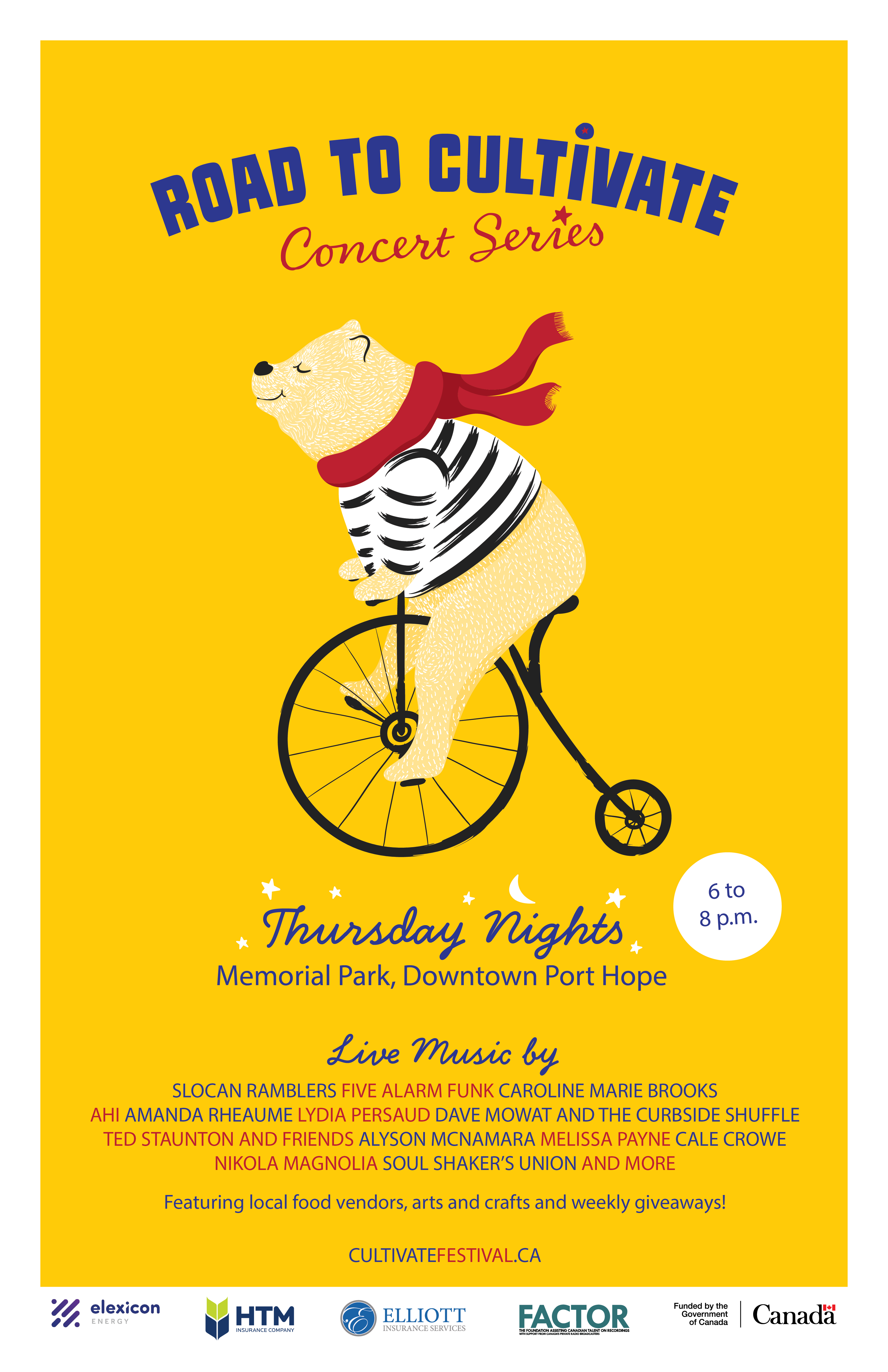 Road To Cultivate Concert Series
The Road To Cultivate Concert Series live in the historival bandshell at Memorial Park in Downtown Port Hope every Thursday in July and August!
Join us for family friendly programming featuring some of Canada's best musicians, local food vendors and fun for everyone.
Bring a blanket and those you love the most and celebrate the season with some free entertainment in the park.
July 7th
6:00 - 6:45pm - Soul Shaker's Union
7:15 - 8:00pm - Dave Mowat and The Curbside Shuffle
July 14th
6:00 - 6:30pm - David Newland and Sam Allison
7:00 - 8:00pm - Lydia Persaud
July 21st
6:00 - 8:00 - Young Artists Showcase with Jakeb Daniel, Fiona Milner, Carl Cotton and Harry Hannah
July 28th
6:00 - 6:30pm - Cale Crowe
7:00 - 8:00pm - Five Alarm Funk
August 4th
6:00 - 6:45 - Amanda Rheaume
7:15 - 8:00pm - AHI
August 11th
6:00 - 6:30pm - Alyson McNamara
7:00 - 8:00pm - The Slocan Ramblers
August 18th
6:00 - 6:30pm - Nikola Magnolia
7:00 - 8:00pm - Caroline Marie Brooks
August 25th
6:00 - 6:30pm - Melissa Payne
7:00 - 8:00pm - Ted Staunton and Friends
Each week we'll have some local vendors in the house! Stay tuned on our Facebook event page for updated food and beverage listings.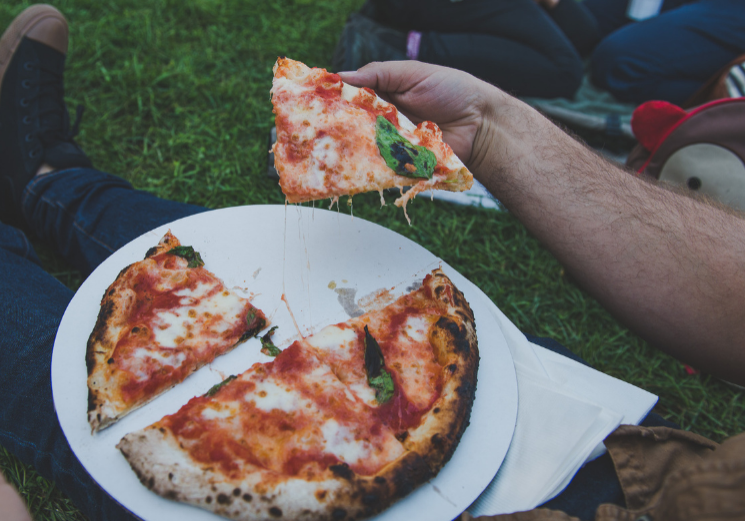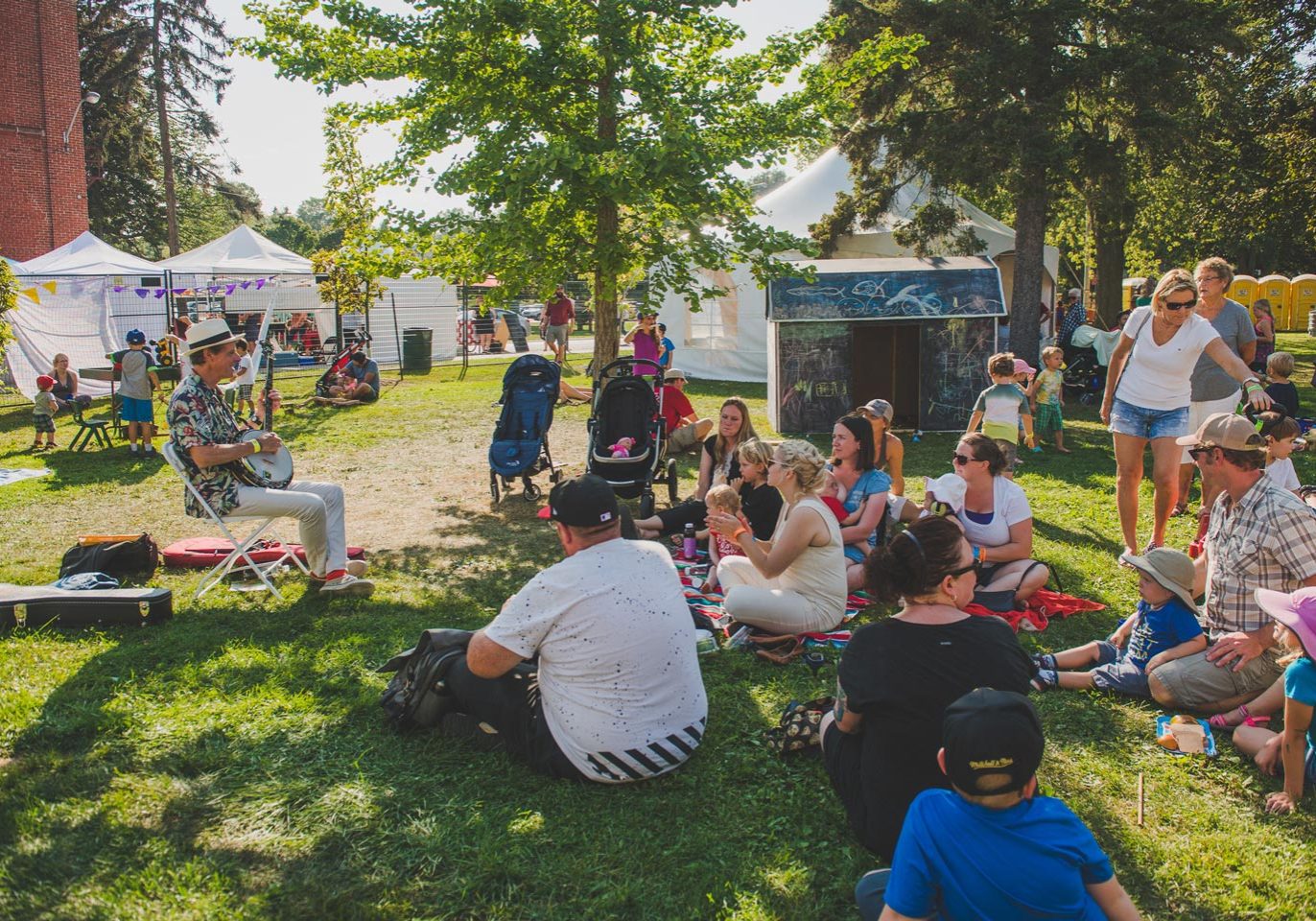 Cultivate will be there making buttons with kids and adults alike. We'll also have some arts and crafts!
And there's a great park for kids on the property!
how else can you participate?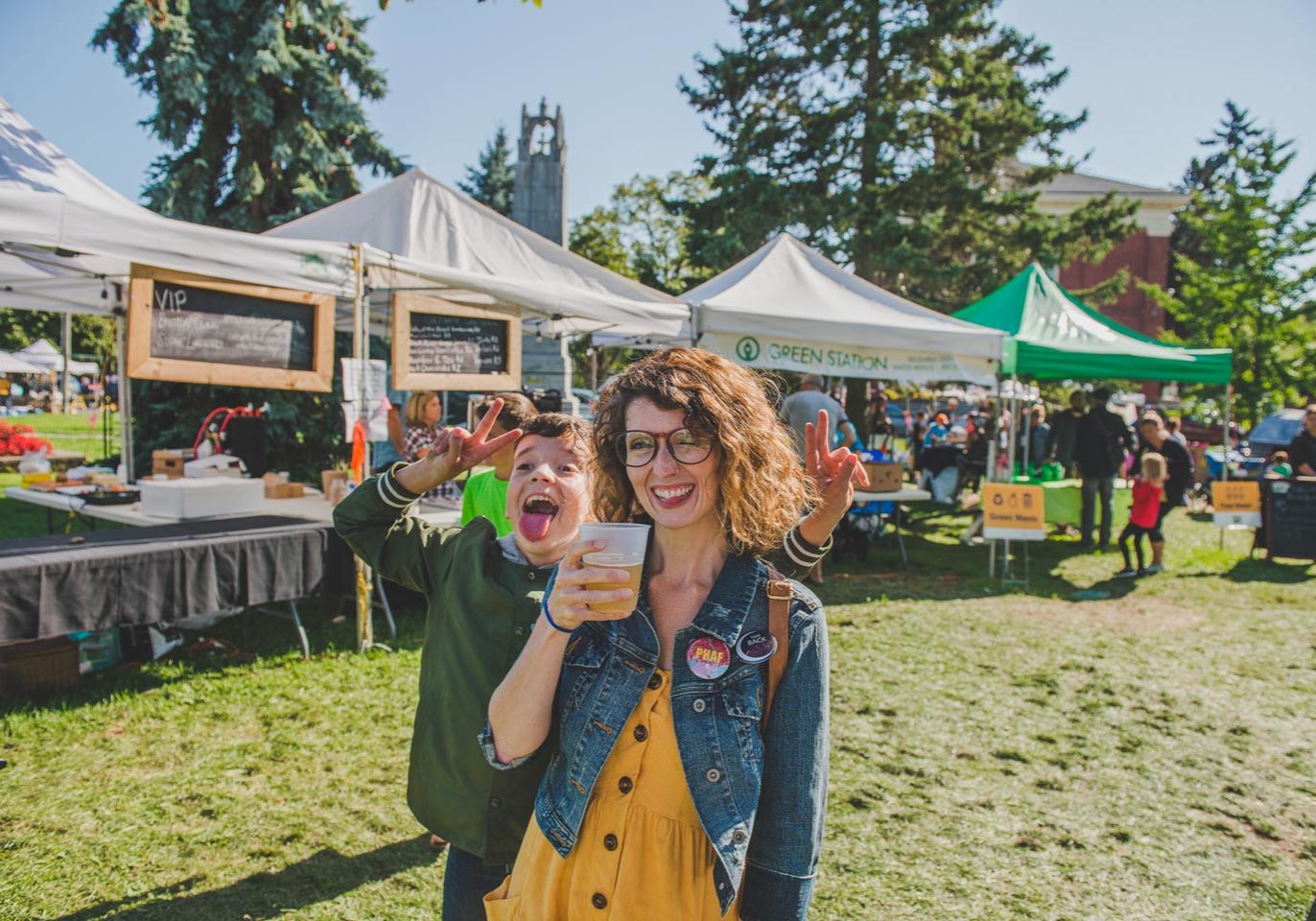 There are so many benefits to volunteering for our festival! When you commit to a minimum of 12 hours (before, during or after the festival), you get these perks!
Work with amazing people, doing important work that benefits the community
A free festival weekend pass
A volunteer t-shirt
An invitation to our wrap party on September 25th
Free on-site camping (volunteers only)
Wow! Why wouldn'y you?
We, like you, think strengthening community is important. We think the work being done here by farmers, artists, food service providers, entrepreneurs and volunteers is great work. We believe a platform is important and that gathering everyone in one space makes a place special. Our organisation, now in its 7th year, is fueled by our community - sponsorships, provincial funding, donations and volunteerism. We are 90% volunteer run and we couldn't do that without you.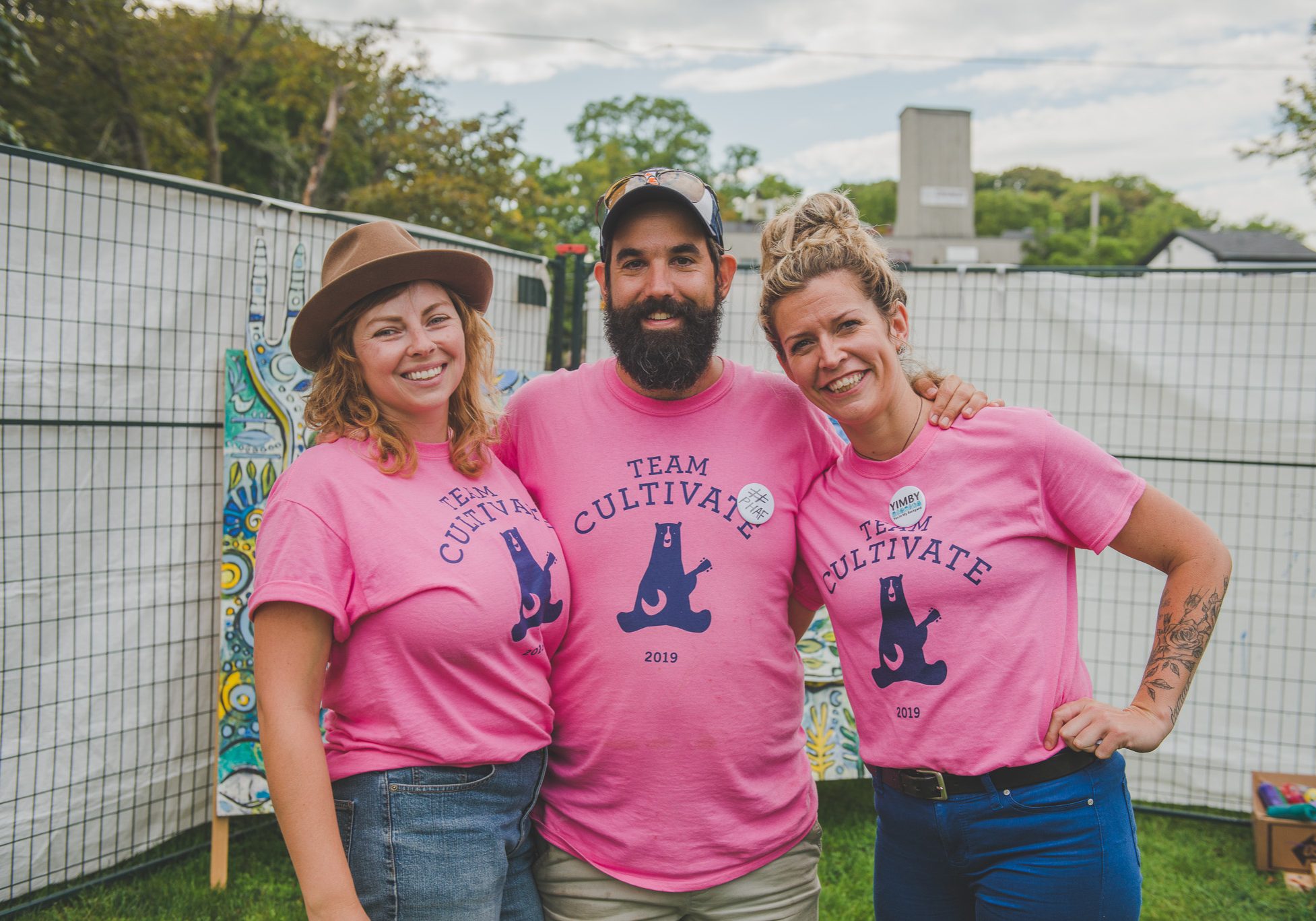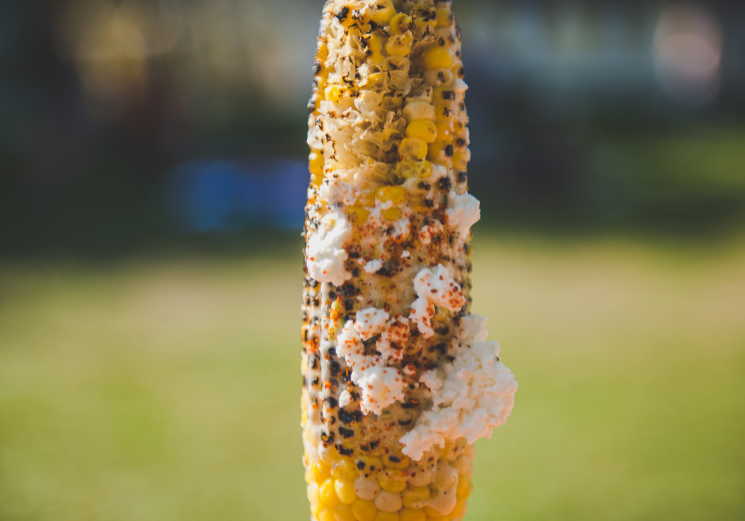 Would You Like To Be A Food Vendor At This Years Festival? Please Apply!
Keep in mind this is all about local food. Does your business incorporate local food whenever possible? If so, this is a great fit..
Whether you have a food service operation or you're an artisan producer, we could have the spot just for you!
be an arts and crafts vendor
We will be carefully curating a small arts and crafts village. If you would like to participate, you are a local indepented artist/maker, please fill out the application below.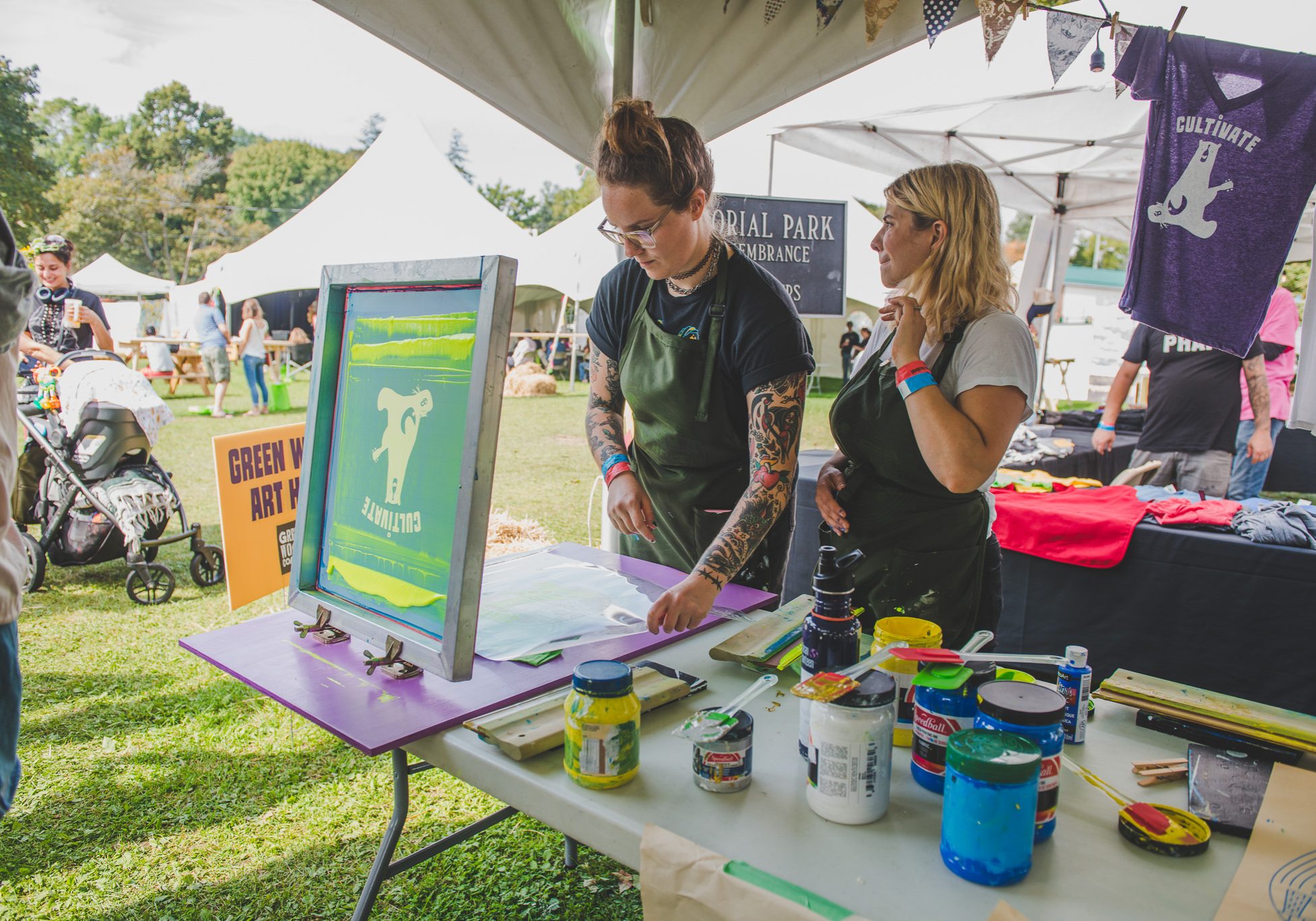 road to cultivate sponors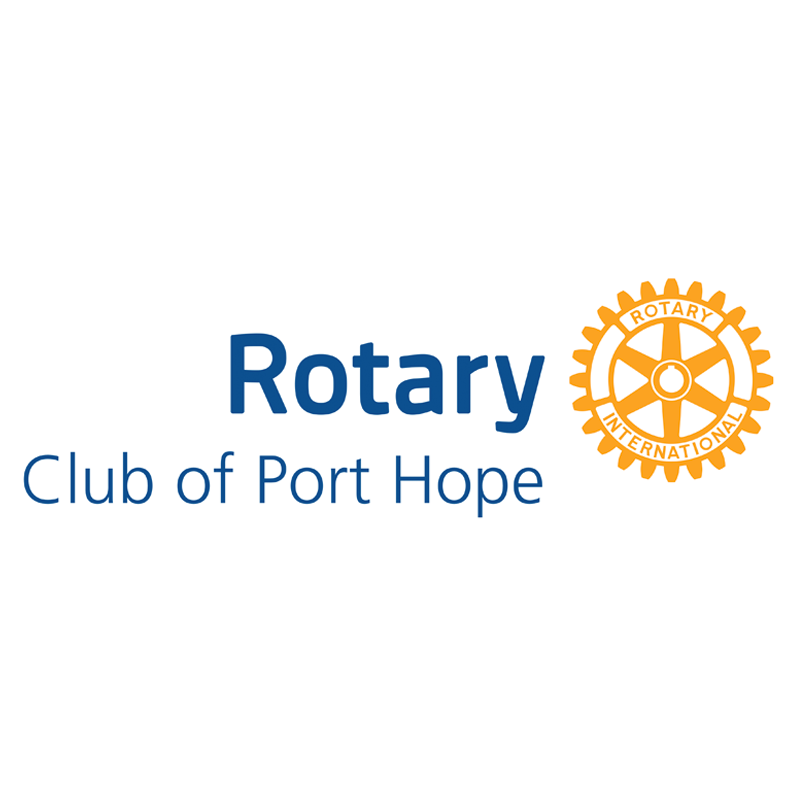 Sign up for the Good News Report
The Cultivate Festival Newsletter
Sign-Up for our email list & get notified of upcoming promotions, events & what's happening with the Cultivate Community!