Help Us Create An Unforgettable Experience!
It's time to LAUNCH! ourselves out of hibernation. It's time to LAUNCH! into an exciting new season! It's time to LAUNCH! our annual Cultivate Festival. We couldn't think of a better way to do it.
Let's get together, celebrate each other and look forward to what's ahead.
Join us in Downtown Port Hope for a FREE festival on May 21st and fundraiser for, ONLY FARE, a Ukrainian Refugee Aid Fund, at The Capitol Theatre on the 22nd.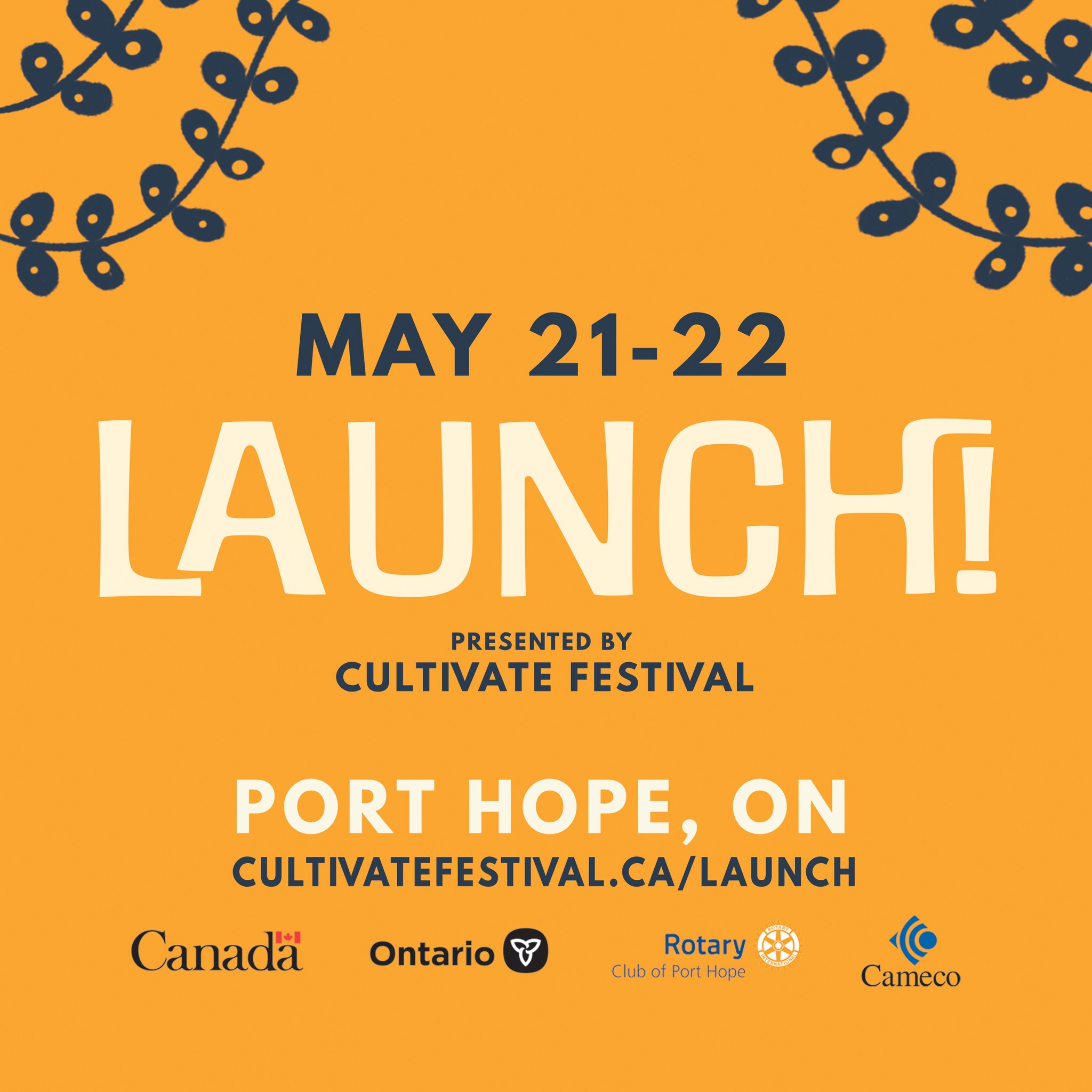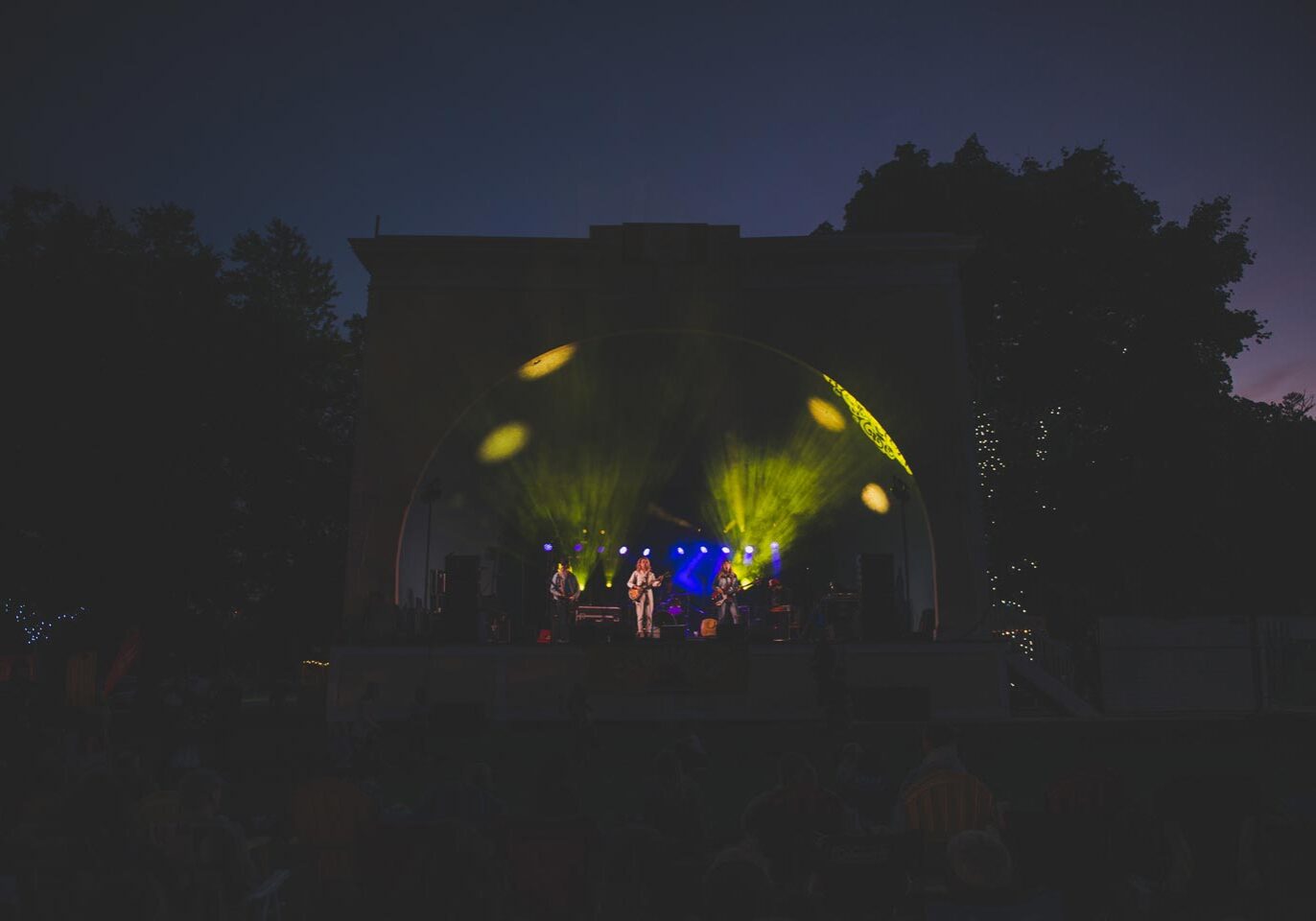 Two days of live music, including a free outdoor festival on May 21st, and ticketed fundraiser on May 22nd. 
Celebrate our communties best food, either in the park, or around the corner in beautiful Downtown Port Hope.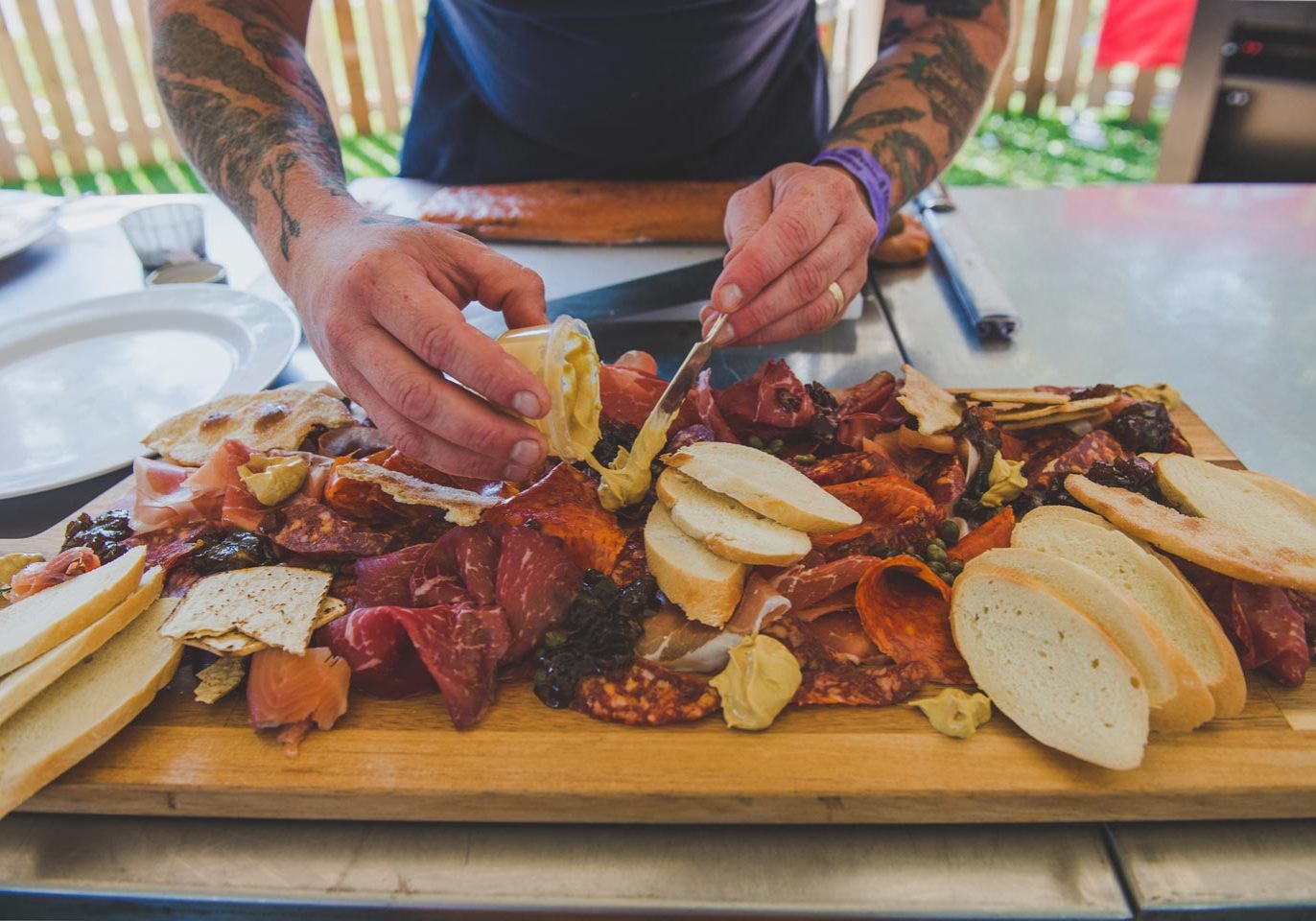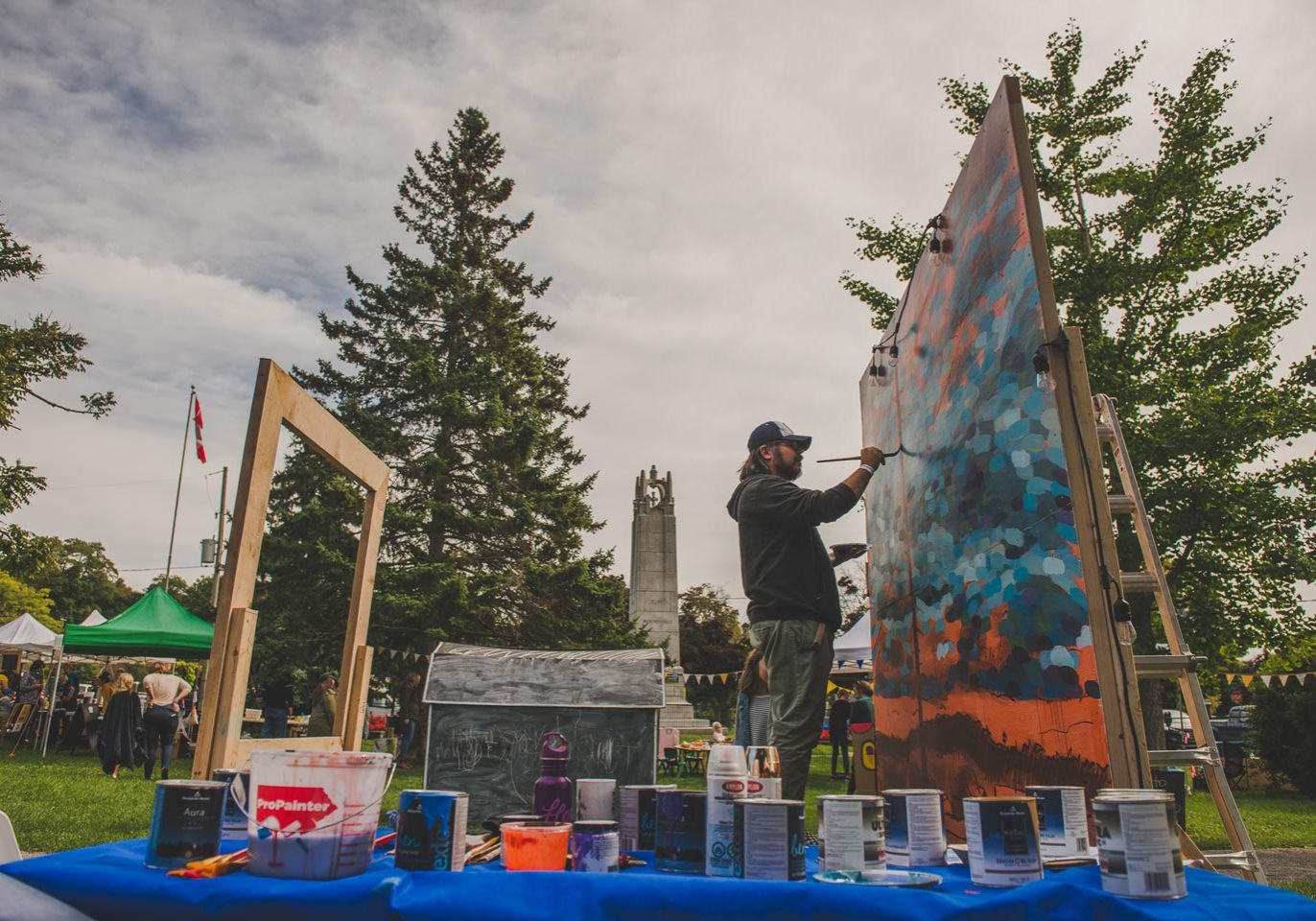 Spend a day immersed in creative, community-focused art experiences sure to inspire the whole family.
On May 22, we will be gathering in the beautiful historic Capitol Theatre. Lemon Bucket Orkestra will tear the roof off the place, and all in the name of support. Proceeds from this show will go to ONLY FARE, a Ukraniain Refugee Aid Fund.