3 days of Live music, local food and fun for the whole family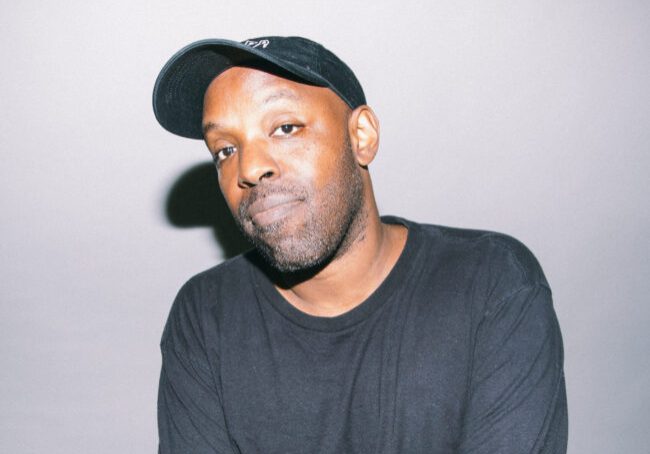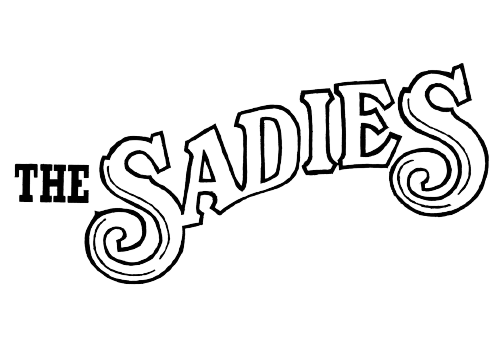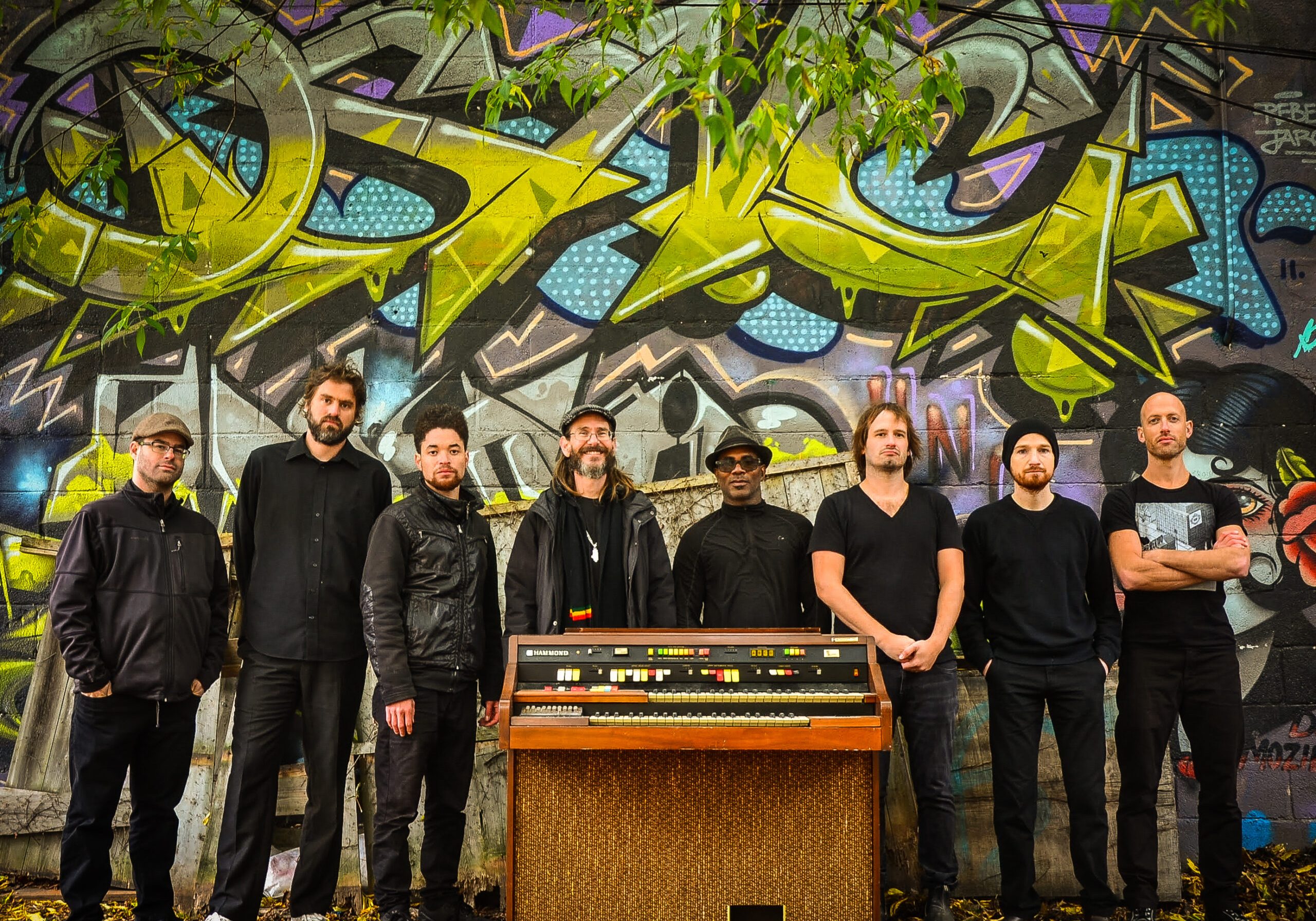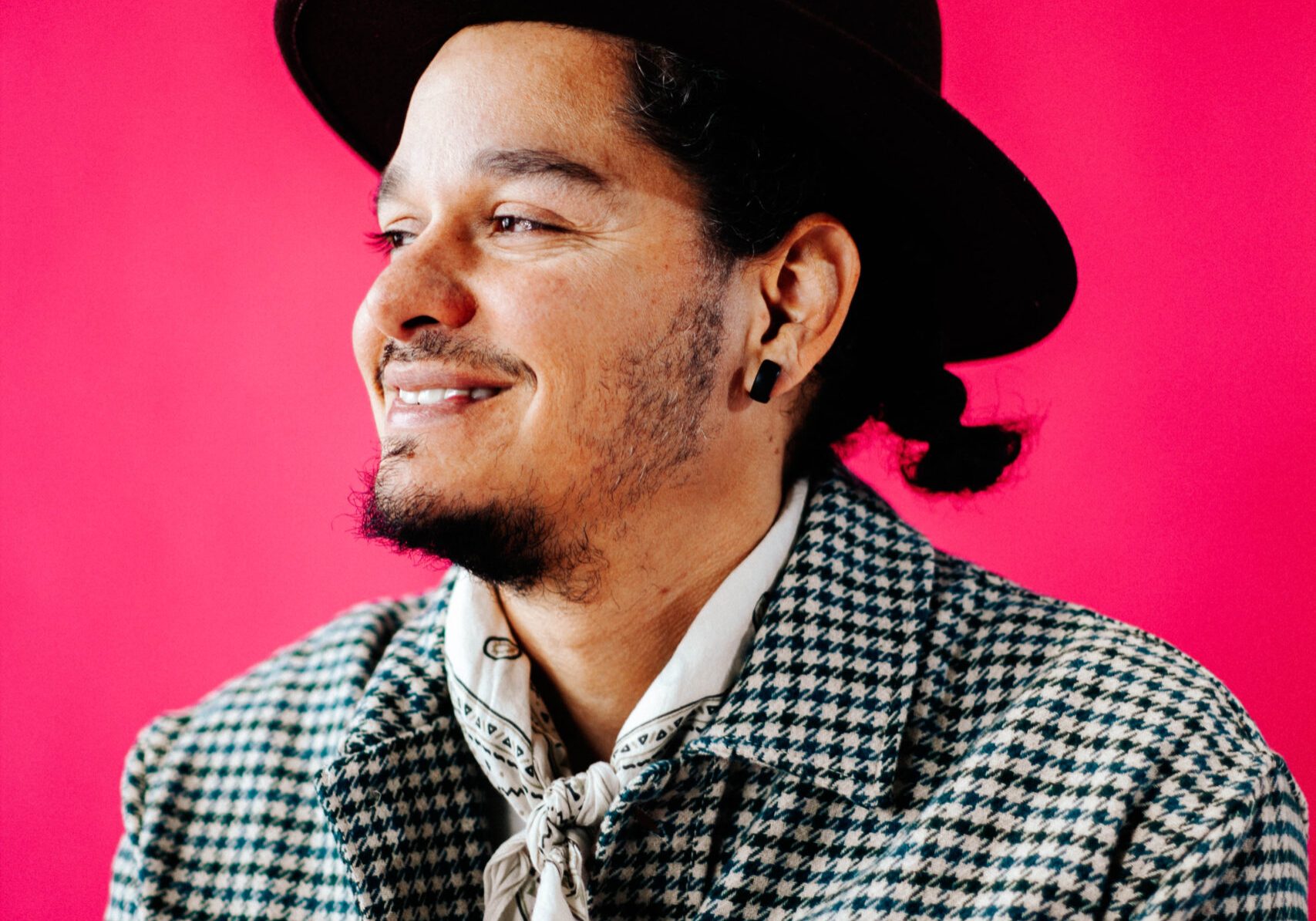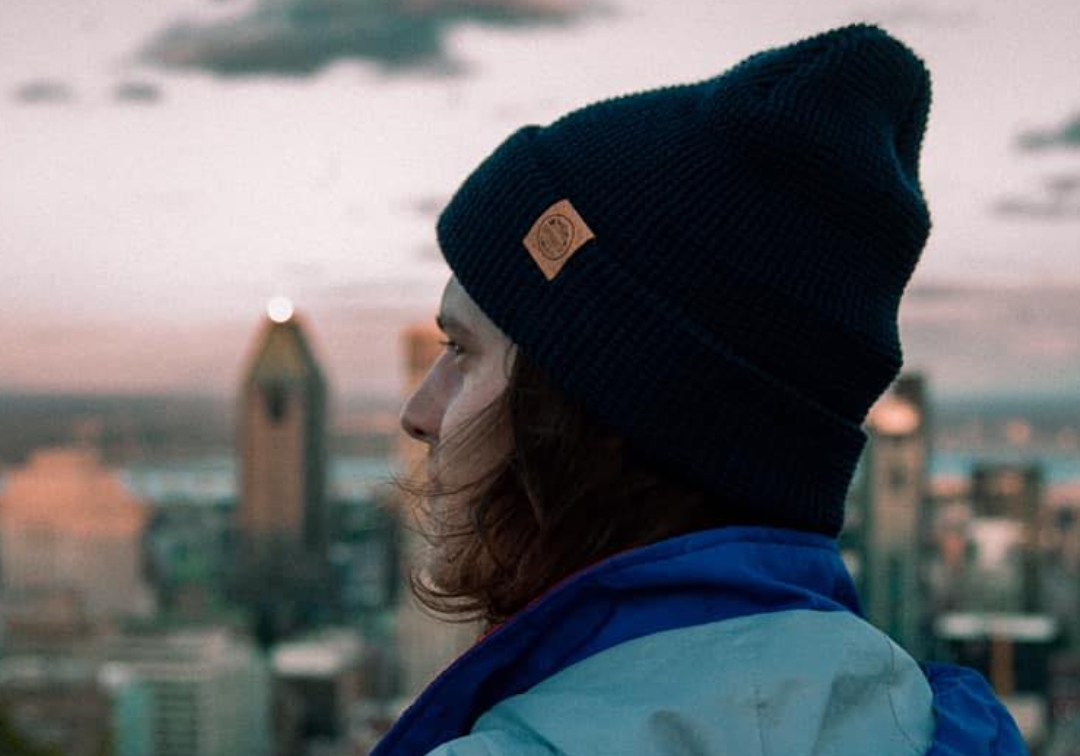 Ontario All-Star Bluegrass Band
Locally Grown Stage (2 sets)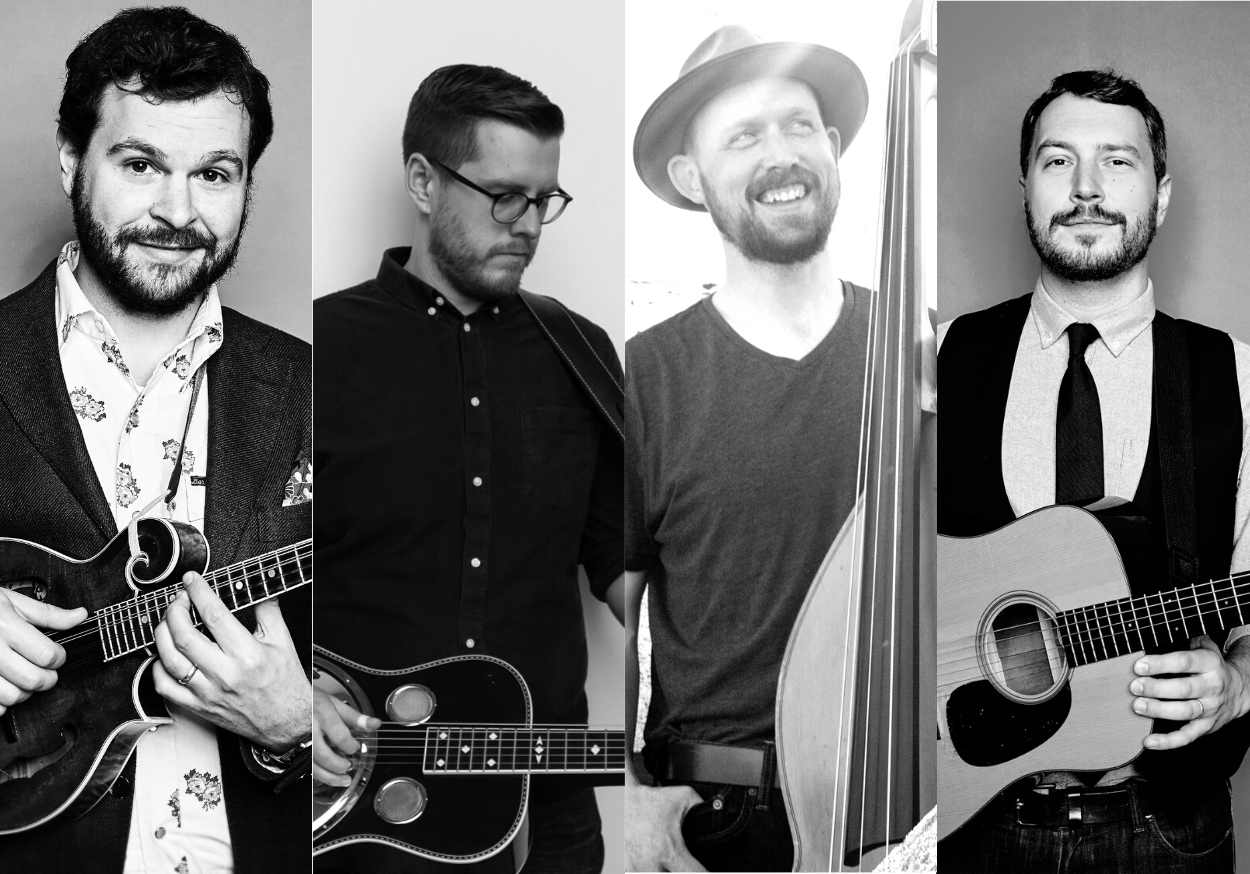 Melissa Payne and Friends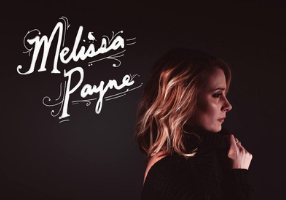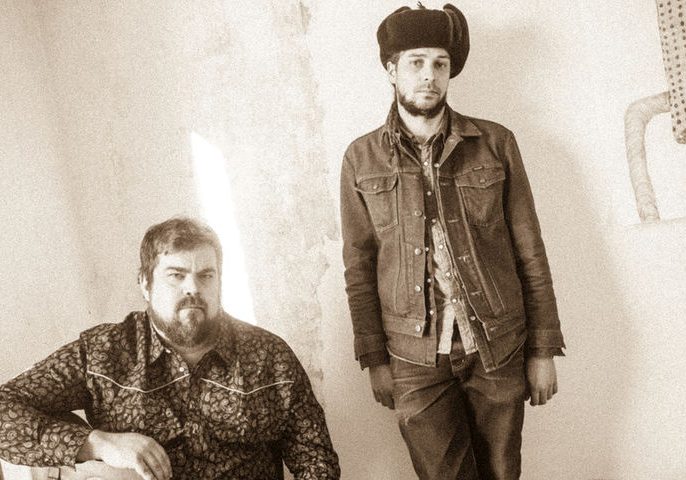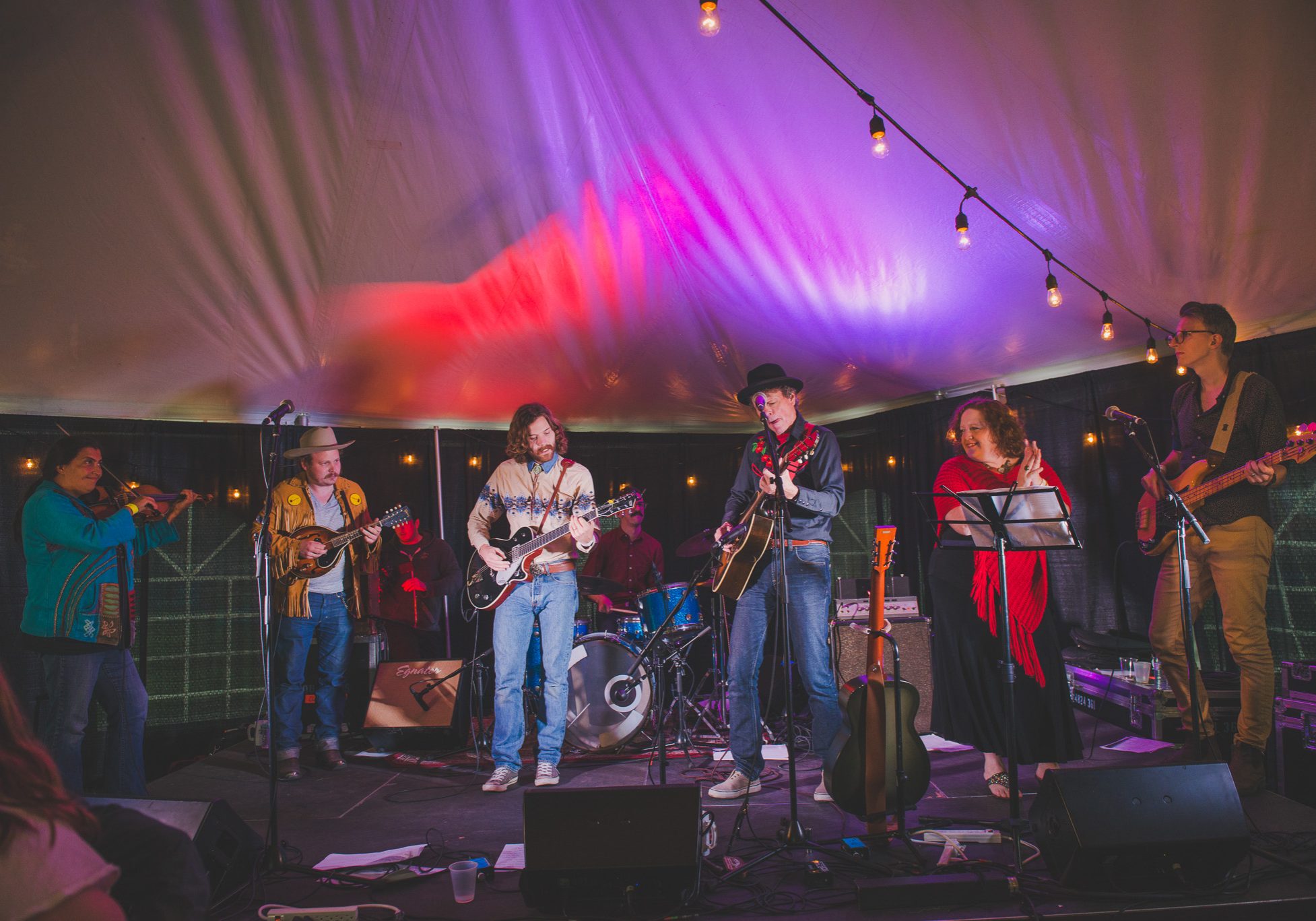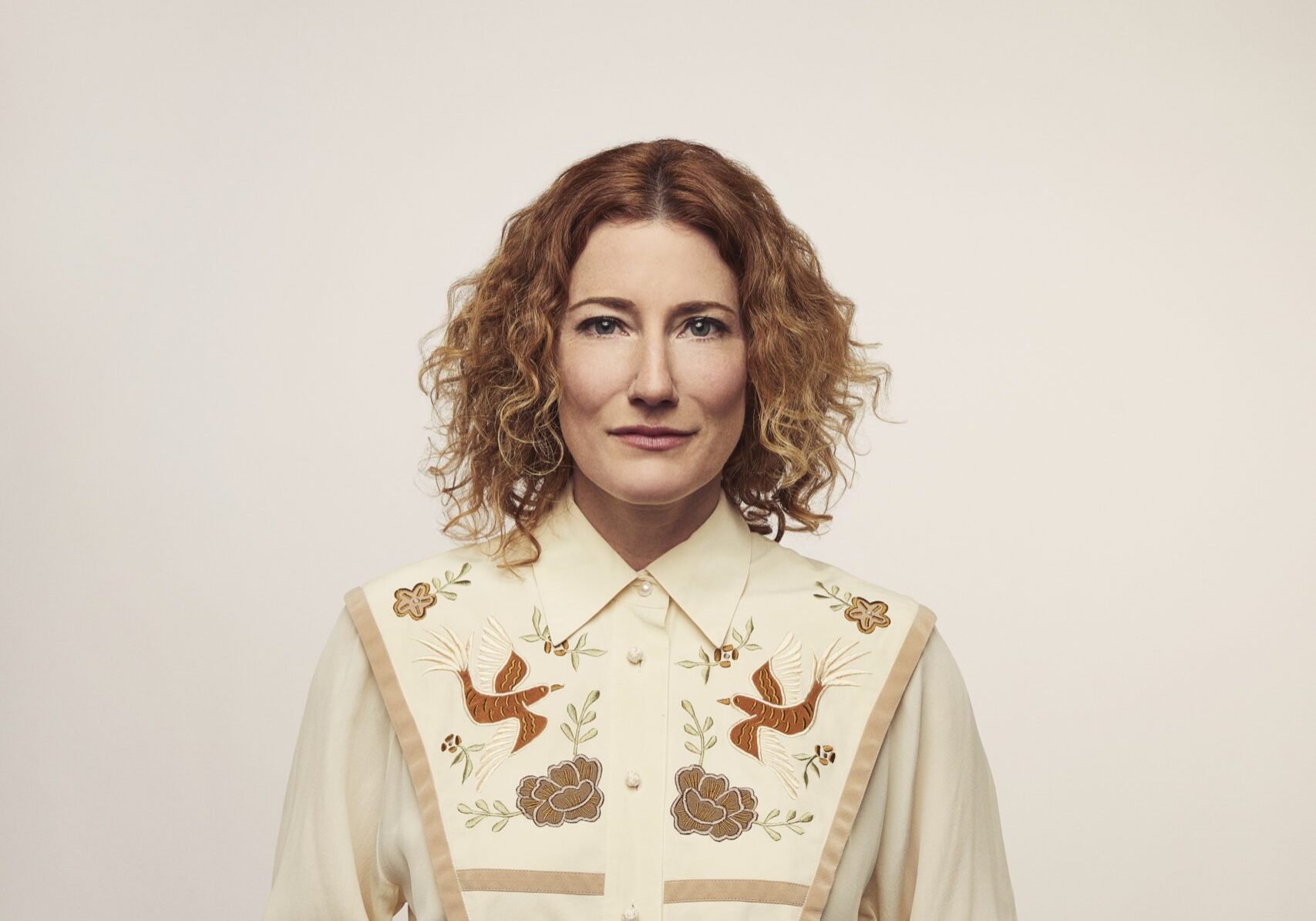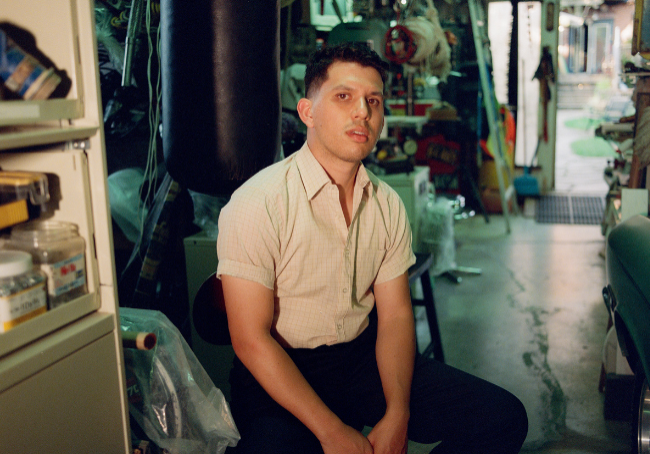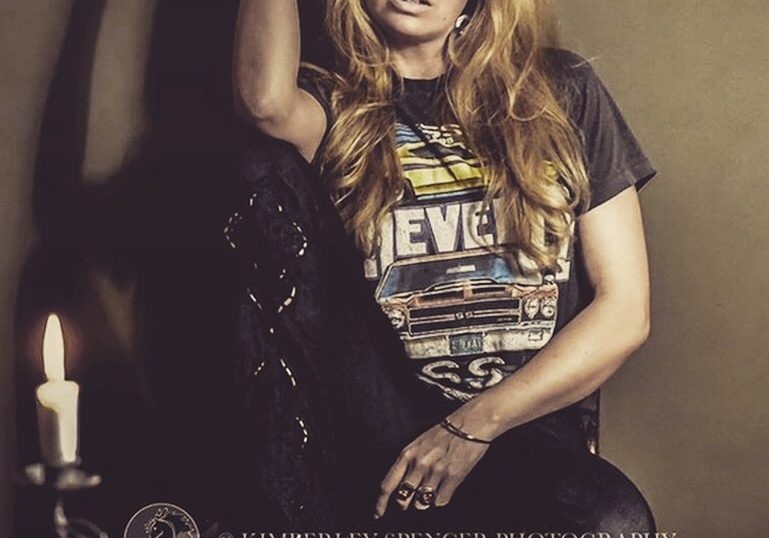 Brooks and Bowskill with The Hometown Beauts
Locally Grown Stage takeover (3 sets)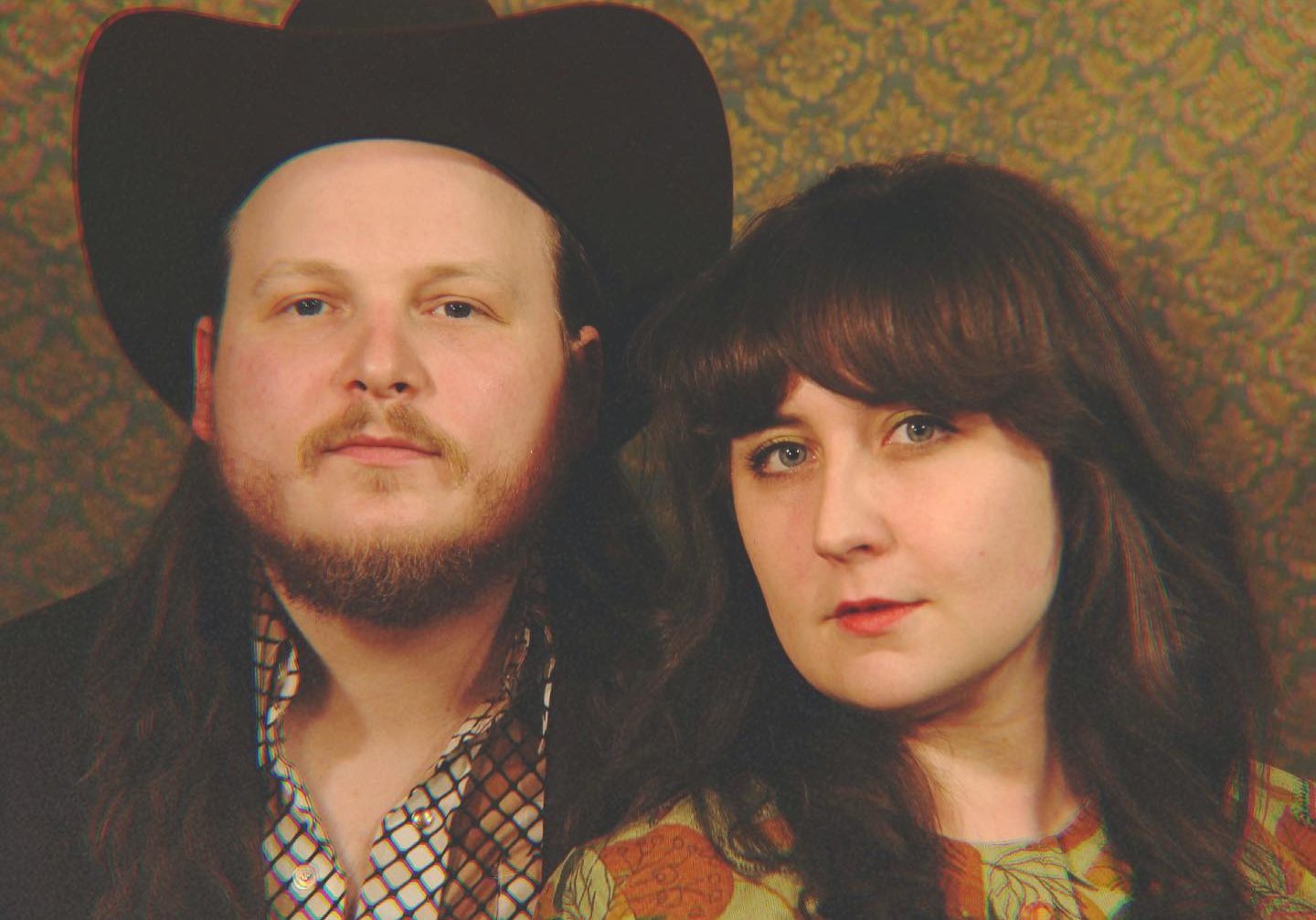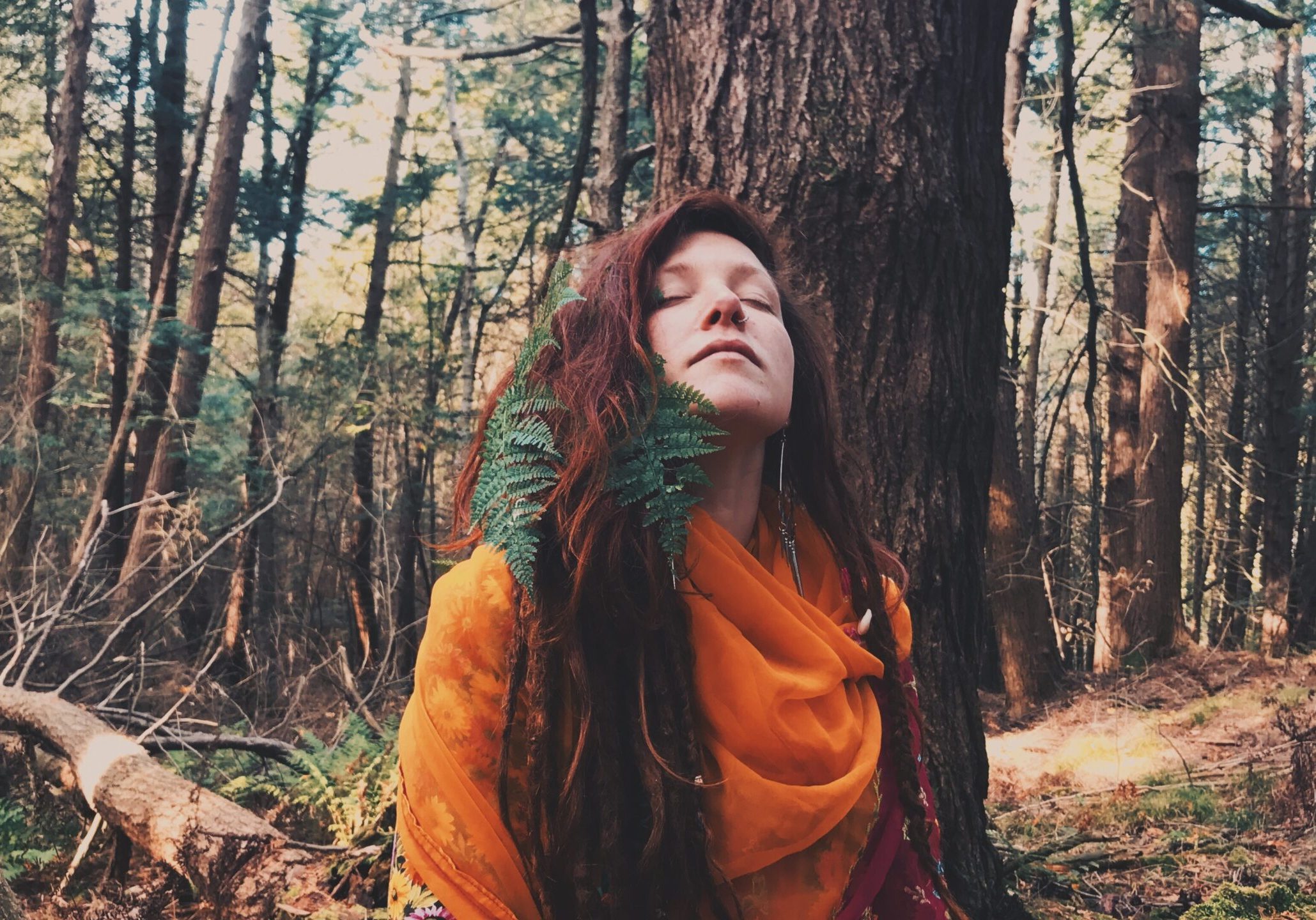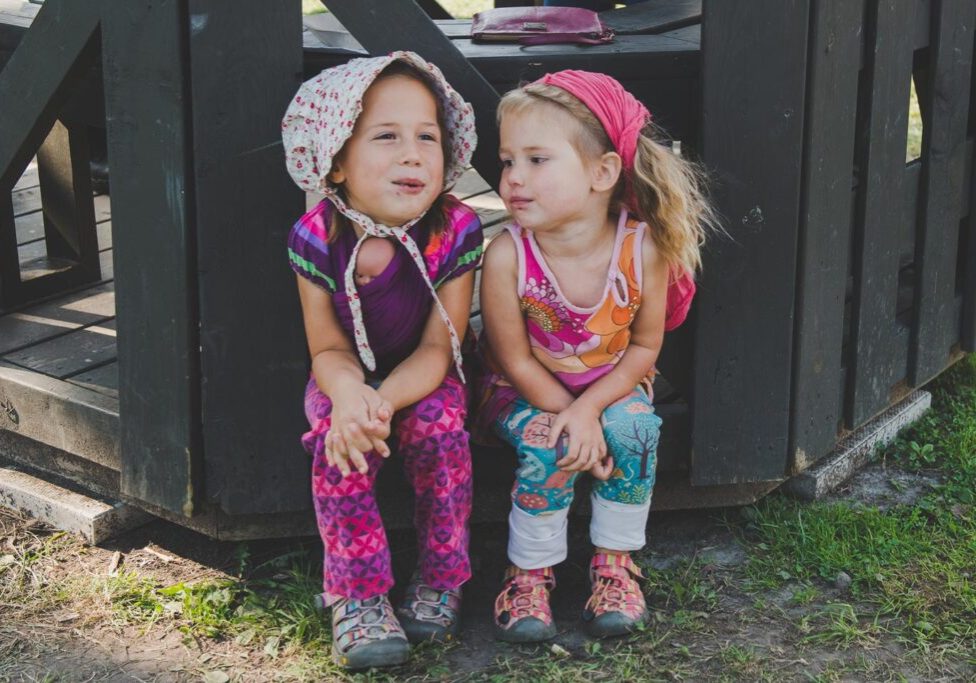 Welcome to the Cultivate family village!
 Here you can find opportunities for open play, make friends, make art, and have a great time!
Adults please stay with your kids aged 10 and under.
Village is open from 5-7pm on Friday and 11am-7pm on Saturday and Sunday from 11am - 4pm.
Cultivate Kids are ALWAYS free thanks to the generous support of Jacqueline Pennington.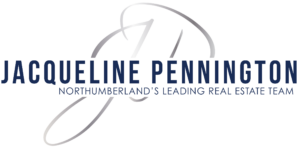 Andrew Queen at the campfire
The master chef of Stone Soup, the fearless leader of the Campfire Crew, Campbellford's own favourite children's performer kicks off Cultivate around the campfire!
FRIDAY
Join the team from The Land for fireside chats and campfire cooking.
FRIDAY AND SATURDAY
If you could build a town from scratch, what would it look like?
Critical Mass September artists in residence, Krista Dalby and Nella Casson from The Department of Illumination need your help to build a miniature utopian cardboard community. Krista and Nell are creating a miniature cardboard version of Port Hope in the upper floor of Critical Mass' Little Station, around a functional model train set. BUT first, they need your help!
Krista and Nell want to work with the Cultivate community to include your designs in their final exhibit. What buildings matter to you in your community? What makes your town special?  What might be missing that used to be here? And... What would you like to see?! 
Drop by the Critical Mass tents in the Cultivate Kids area to help Krista and Nell build the best collective cardboard community of your imaginations.  All ages and skill levels welcome welcome.
SATURDAY
Forest TO Fire - Part 1 - Cordage
Did you know that inner bark from the linden or basswood tree makes an amazing, useful fiber? Join Sally from The Land to create cordage, to make bracelets, string bows, and a key ingredient in making the ancient fire starting technology that is the bow drill! 
SATURDAY
Forest to Fire - Part 2 - Carving
Join The Land Canadian Adventures and discover the creative possibiliies of wood-carving in this hands on lesson for beginners. Safety is the top priority, and you must be 12 or older to participate. This is a two-part workshop, so if you love what you learned, come back later on Saturday afternoon for round two!
Participants must have taken part in Part 1 to take part in this workshop. 
Age 12+
SATURDAY
Field games with The Land
Wildy fun, ecologically inspired field and forest wide games!
SATURDAY
A sparkling spin on storytime with drag performers Oliver K and Babe Kelly, who bring belonging, humour, diversity and glamour to the simple act of reading aloud.
SATURDAY
family friendly drag show
A truly over-the-top family friendly drag show that's sure to cultivate wonder, giggles, and glam. Sashay your way to the children's village for an unforgettable performance!
SATURDAY
Get ready to do the dab at this pop music themed bingo bonanaza. Think: a classicgame of bingo, but played with clips from your favourite pop songs.
SATURDAY
Storytelling Through Images
Join Jesse Wabegijig and learn to tell a story in three easy steps.  Draw a picture and share your story with those around you. See who remembers what your story is from your drawing and what you've shared with them. Ages 8+
SATURDAY
Theatre fun kids workshop
With over 25 years of experience, with a specialty in children's theatre, Shannon Oliver brings her knowledge and sense of humour to encourage confidence and playfullness in this fun drama workshop. Best suited for kids aged 7+
SUNDAY
It's all about the goats! Enjoy a taste of Haute Goat's signature experience - the Shmurgle. Join us in the Goat Playground to cuddle, snuggle and love on the Haute Goats. Prepare to do a lot of giggling. Shmurgling will leave you feeling joyful and just plain happy. Make sure to bring your camera!
SATURDAY and SUNDAY
Musician Mimi O'Bonsawin says pompoms are instant happiness! Hang out with Mimi and make some happiness (and pompoms of your own)! "You can charge so much love and happiness into the making of pompoms so everytime you see them or touch them, it makes you happy. It's also a beautiful way to blend colours and textures." -- Mimi
SUNDAY
Marionette Making with Konstantine
Master carver Konstantin von Waldburg is a beloved presence in downtown Port Hope, often accompanied by his many-stringed marionette friend Mister Nobody. In this workshop, kids will learn to create their own simple wooden marionette buddy, with Konstantin's expert guidance. Space is limited. Recommended for age 8+.
SUNDAY
Celebrate the end of a fantastic festival by trouping through the whole festival site in a wild and wacky parade!
SUNDAY
Cultivate Art Hive and Cultivate Academy and More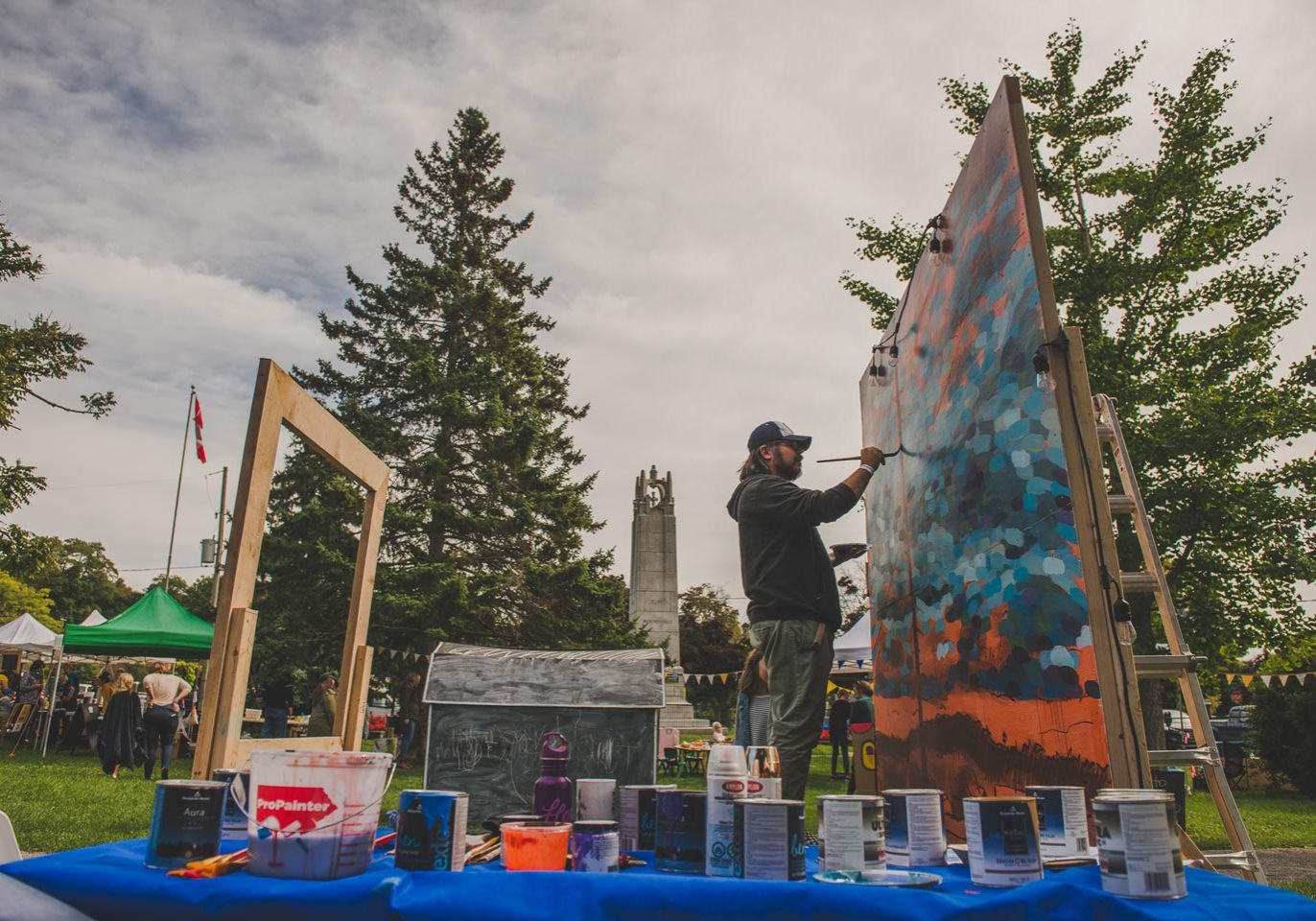 Floral Crown Making, hosted by Green Wood Coalition, is a great way to start the Festival in style. Create a traditional floral crown to wear throughout the weekend. We will provide natural materials and guidance for making your own beautiful headwear.
FRIDAY
Short Order Poetry, hosted by Green Wood Coalition is a novel way to make a collaborative poem. We'll connect you with a poet who will write some original verse, prompted by a few broad questions. The poet will take your ideas and words, combine them with their own thoughts, and compose a poem that will be printed with a manual typewriter and provided to you, free of charge.
SATURDAY
UNITY Project, hosted by Green Wood Coalition, is an interactive public art project created to raise consciousness about the labels we give ourselves and others. It explores how those labels both support and limit building interconnected, interesting communities by building a larger-than-life structure that helps us celebrate our uniqueness and strengthens our ties to each other.
ALL WEEKEND
Come and enjoy the NFOTA Book Fair at Cultivate Festival. Popular children's authors will entertain the kids at regular "Storytime" sessions while parents  browse the book tables laden with books of all genres, by local authors and do some early holiday shopping.
SATURDAY AND SUNDAY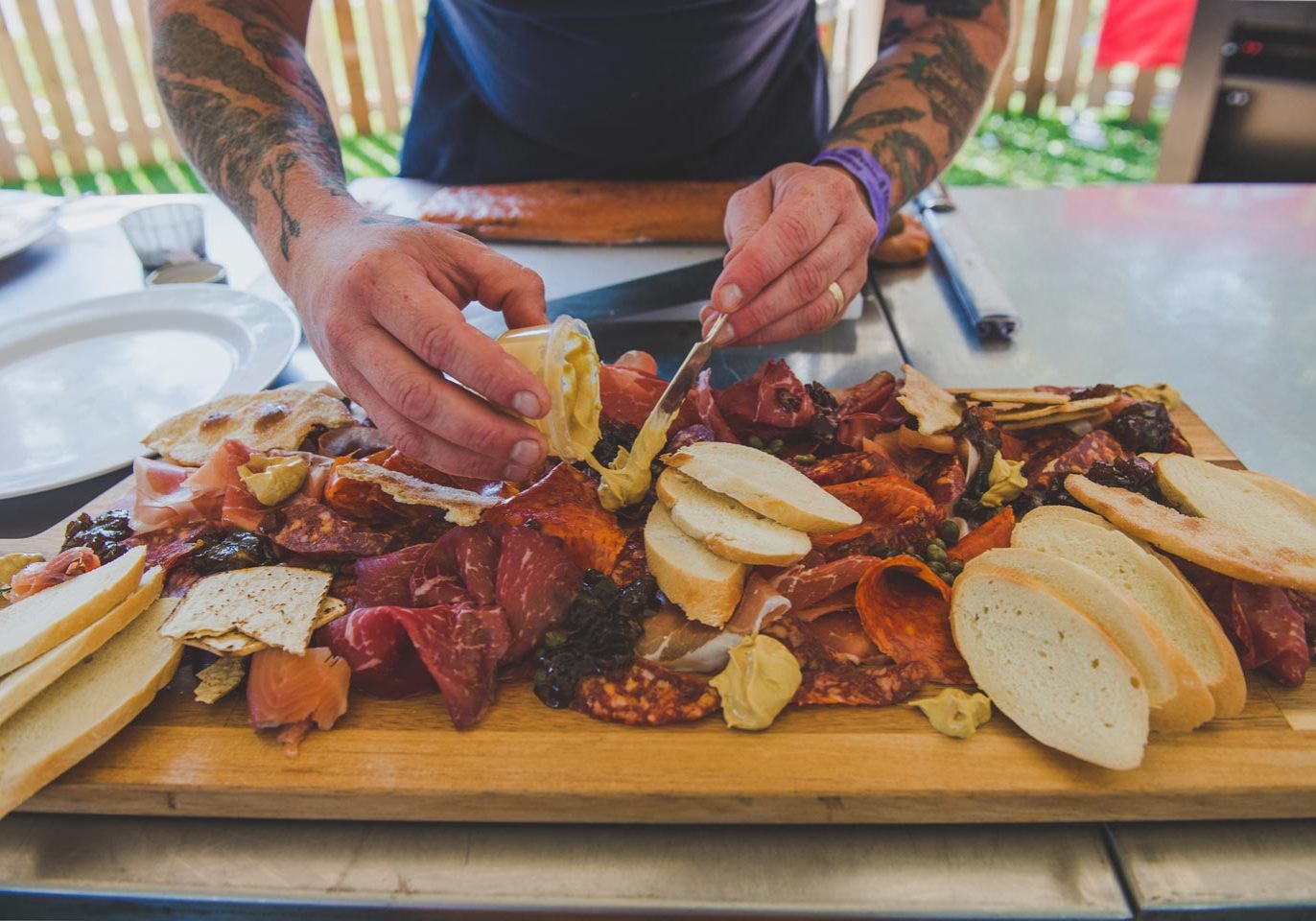 Learn about all things Cultivate at the Cultivate Academy. Food Demos? Check! Folk Dancing? Check? Choir Singing? You got it! There's alwasy something interesting happening at the Academy.
Folk Dancing with Folk Camp
Learn a variety of folk dances from Western Europe (Balfolk tradition) and Eastern Europe (Ukraine, Lithuania, Ashkenaz-klezmer), with live music played by Tangi Ropars (of Moskitto Bar) and Dayna Pirso & Alexander Jones (of Metsaema). You'll learn easy and fun dances you can dance anywhere! Circle dances, jigs, polkas, freylekhs, line dances from Brittany & more...Learn about all things Cultivate at the Cultivate Academy. Food Demos? Check! Folk Dancing? Check? Choir Singing? You got it! There's alwasy something interesting happening at the Academy.
FRIDAY
Ukrainian polyphonic singing
The Ukrainian village tradition of women's multi-part singing is rich and very old, and almost quietly forgotten with the fading out of traditional village life. The style of singing is commonly called "folk or village style", but is known as "white voice" abroad, due to its strident piercing quality. Thanks to the work of song keepers and scholars, this tradition has been kept alive, and is being taken up by a new generation intent on preserving Ukrainian culture and reviving folkways. Come hear members of Kosa Kolektiv from Toronto sing these beautiful old melodies from their ancestral homelands.
FRIDAY
Can good food heal the land?
Can good food heal the land? Since 2020, Evermeadow Farm has been answering this question in the affirmative using time-honoured and innovative land management practices that produce premium quality nourishment for the community and positive ecological outcomes on the land. Their concept of regenerative agriculture is the marriage of ecological conservation and agricultural production, and our grassland focussed farming practices are not only sustainable, they actually contribute to increasing bio-diversity, fertility, carbon-sequestration, and soil health. This short, lively presentation invites participants on a guided tour of the results of our endeavours over the last three years. Using aerial drone photography, comparative before and after imagery, and quantitative measurements, farm owner Josh Noiseux will reveal to participants just how bringing life back to the land simultaneously produces delicious, nutritious, and ethical food AND kick-starts the process of ecological restoration.
SATURDAY
Everybody can sing, and Pop Up Choir is here to prove it. Come together with your favourite festival pals and become part of the Cultivate magic as we teach you a hit song and you become the performer. No audition, no prep, no worries! Past Cultivate Choirs have rocked Spirits by the Strumbellas and Lost Together by Blue Rodeo. This year we're celebrating a huge milestone for an iconic Canadian album and we need you there to make it Cultivate's best Pop Up Choir yet. Pop Up Choir is led by Marie Anderson and Shannon Linton.
FRIDAY
Storytelling with Jesse Wabegijig
Throughout the day we've had chances to learn grow and have fun. This is a space to touch base and share those experiences within a group. Songs art and stories are very welcome. 
Vegetarian BBQ with Rodney Bowers
BBQ's aren't just for meat. Joing the legendary Rodney Bowers as he shows us how to make incredible vegetarian food on the grill. 
SATURDAY
SHARING CIRCLE WITH JESSE WABEGIJIG
Throughout the weekend you will have had chances to learn, grow and have fun. This is a space to touch base and share those experiences within a group. Songs art and stories are very welcome.
SUNDAY 
The Culinary Art of Tiktok
Join @w2sixpackchef and @eastside_foodie (combined 1.9M followers) as they break down their success in the Tiktok kitchen, balancing the art of culinary adn the art of the algorithm.
SUNDAY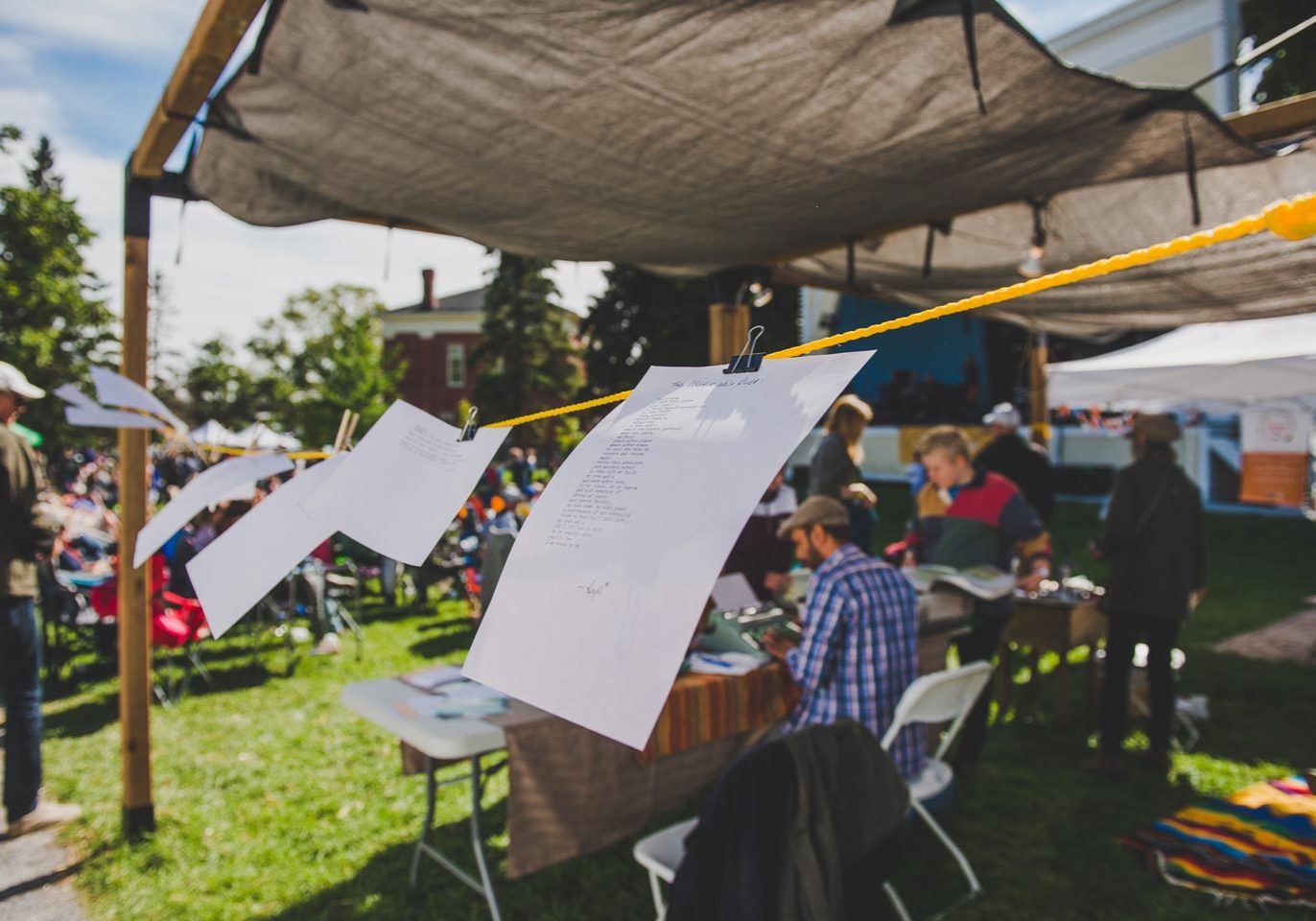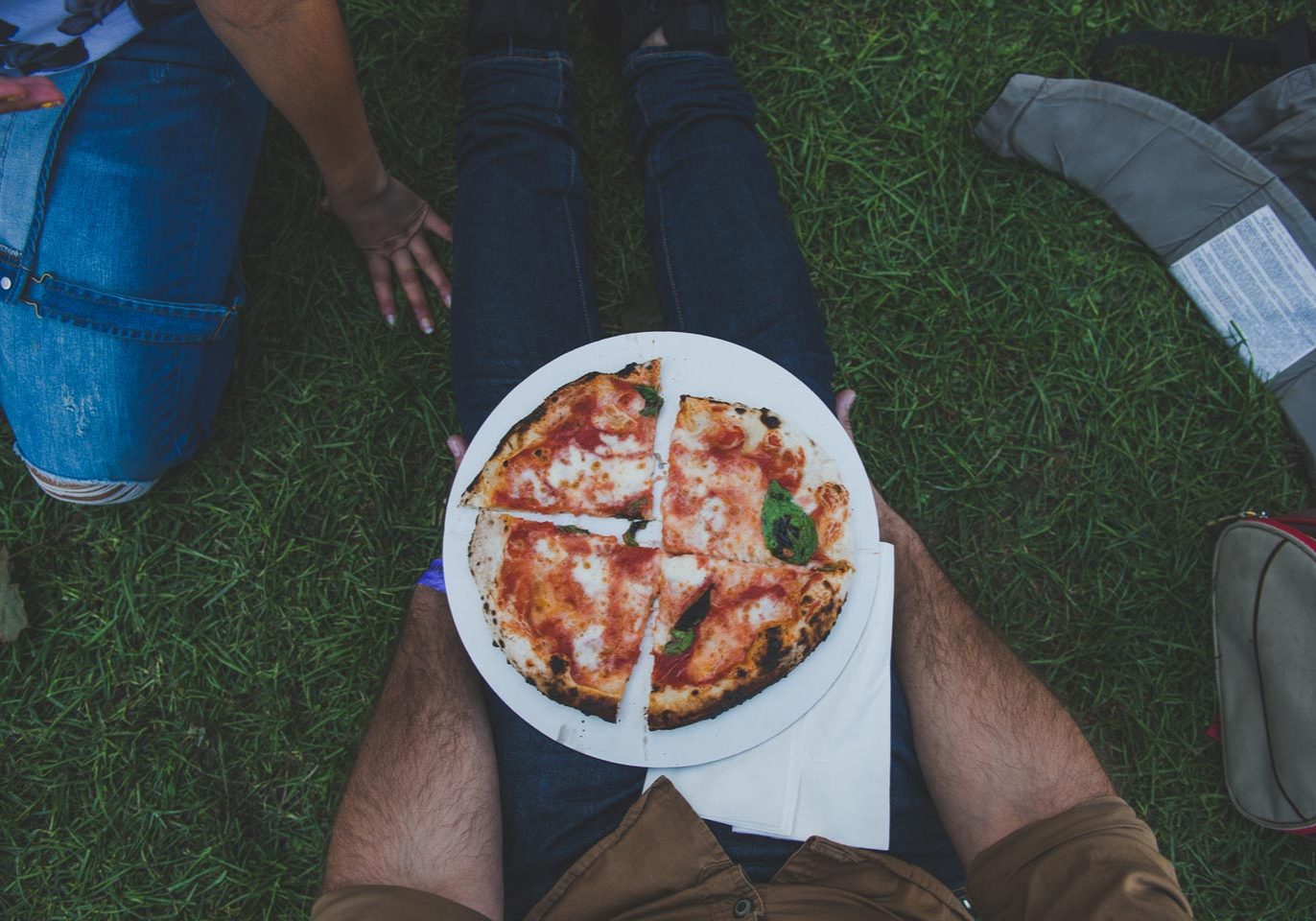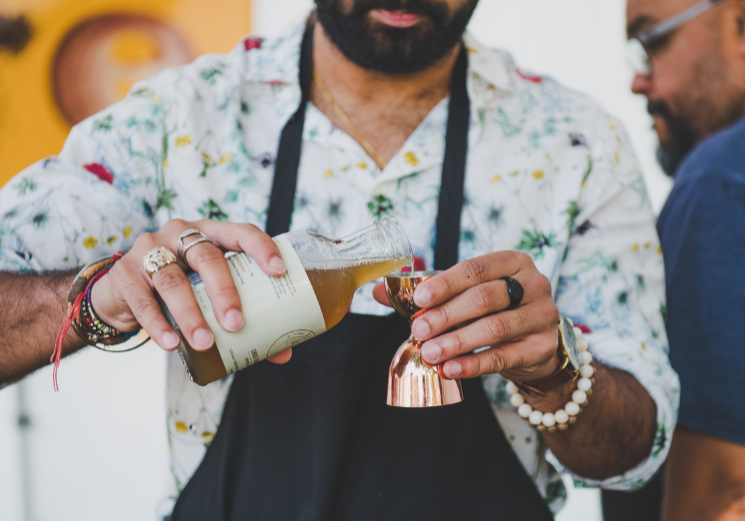 William Street Beer Co. will be serving up Oktoberfest Lager and Wheat King IPA
Northumberland Hills Brewery is bringing the Long Weekend Lager, Beach House Maple Ale, a Strawberry Ale and Bailey's Comet IPA.
An amazing selection from Ganaraska Brewing Company.
Cultivate Cocktaills with Wes Galloway (Select Times)
+ Huff Estates wine, mocktails for days and some non alcoholic beers too!
how else can you participate?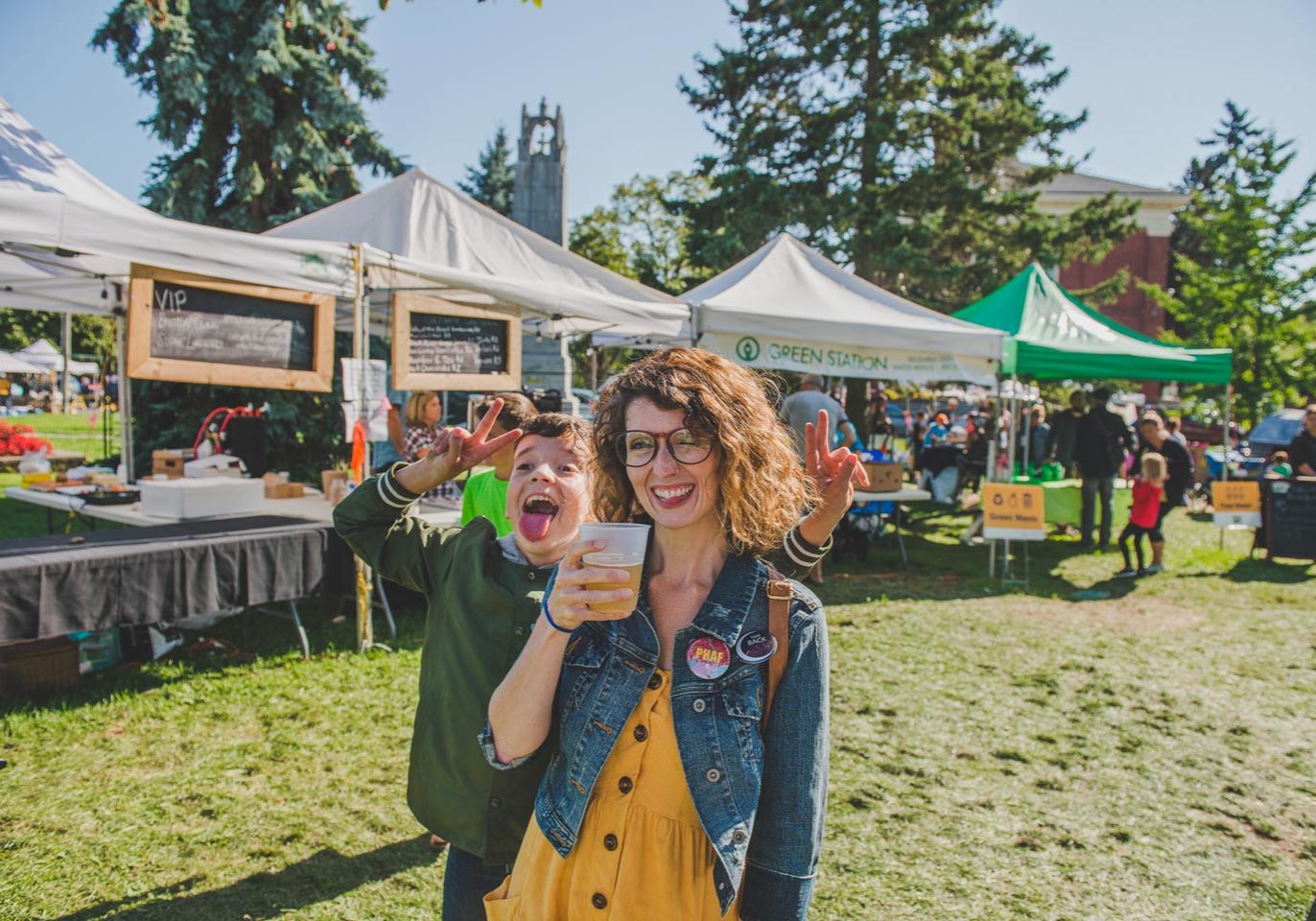 There are so many benefits to volunteering for our festival! When you commit to a minimuym of 12 hours (before, during or after the festival), you get these perks!
Work with amazing people, doing important work that benefits the community
A free festival weekend pass
A volunteer t-shirt
An invitation to our wrap party on September 25th
Free on-site camping (volunteers only)
Wow! Why wouldn'y you?
We, like you, think strengthening community is important. We think the work being done here by farmers, artists, food service providers, entrepreneurs and volunteers is great work. We believe a platform is important and that gathering everyone in one space makes a place special. Our organisation, now in its 7th year, is fueled by our community - sponsorships, provincial funding, donations and volunteerism. We are 90% volunteer run and we couldn't do that without you.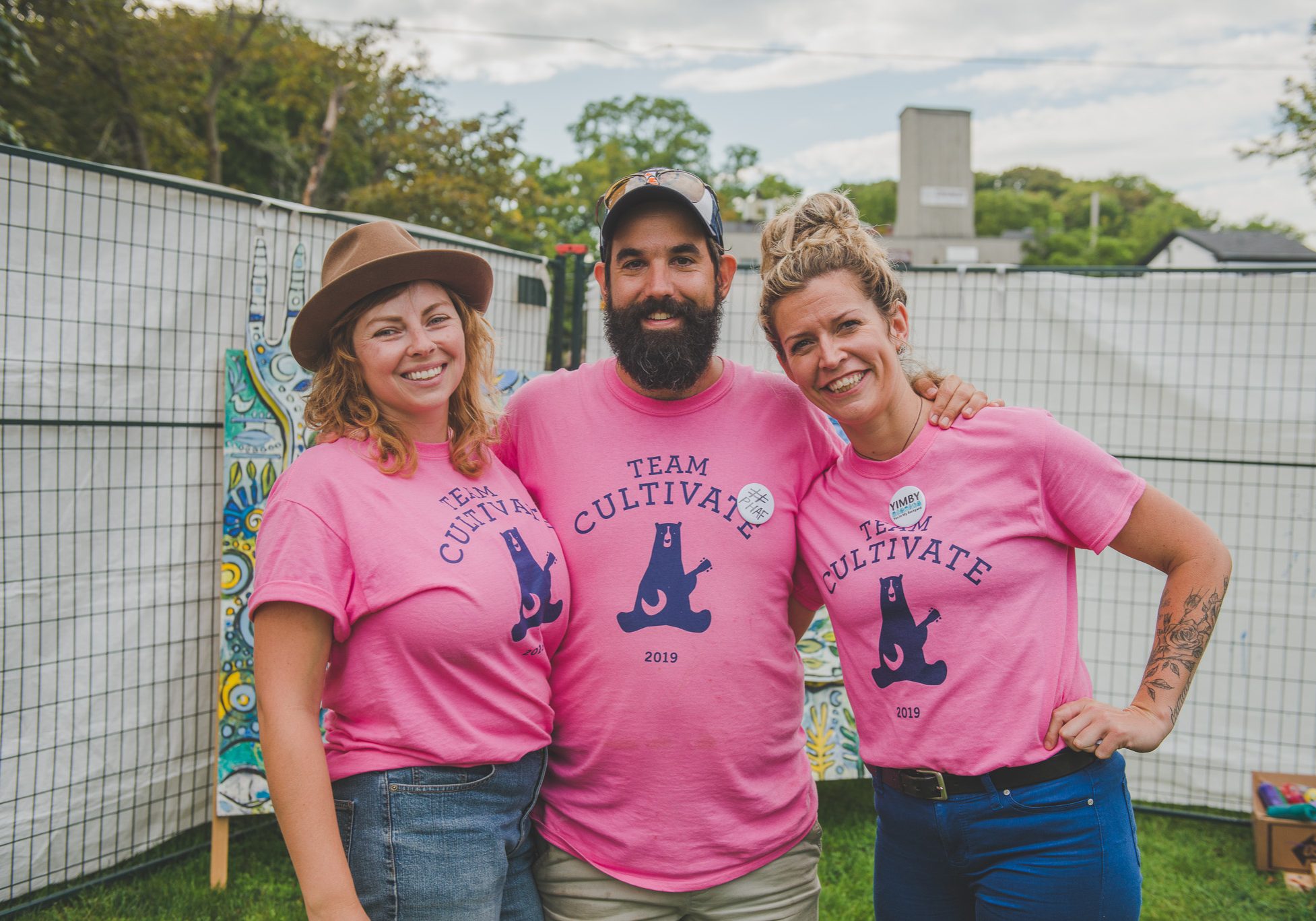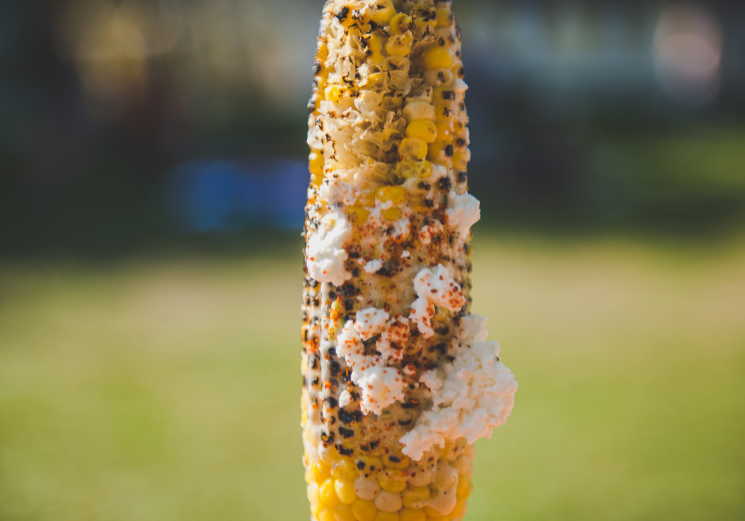 Would You Like To Be A Food Vendor At This Years Festival? Please Apply!
Keep in mind this is all about local food. Does your business incorporate local food whenever possible? If so, this is a great fit..
Whether you have a food service operation or you're an artisan producer, we could have the spot just for you!
be an arts and crafts vendor
We will be carefully curating a small arts and crafts village. If you would like to participate, you are a local indepented artist/maker, please fill out the application below.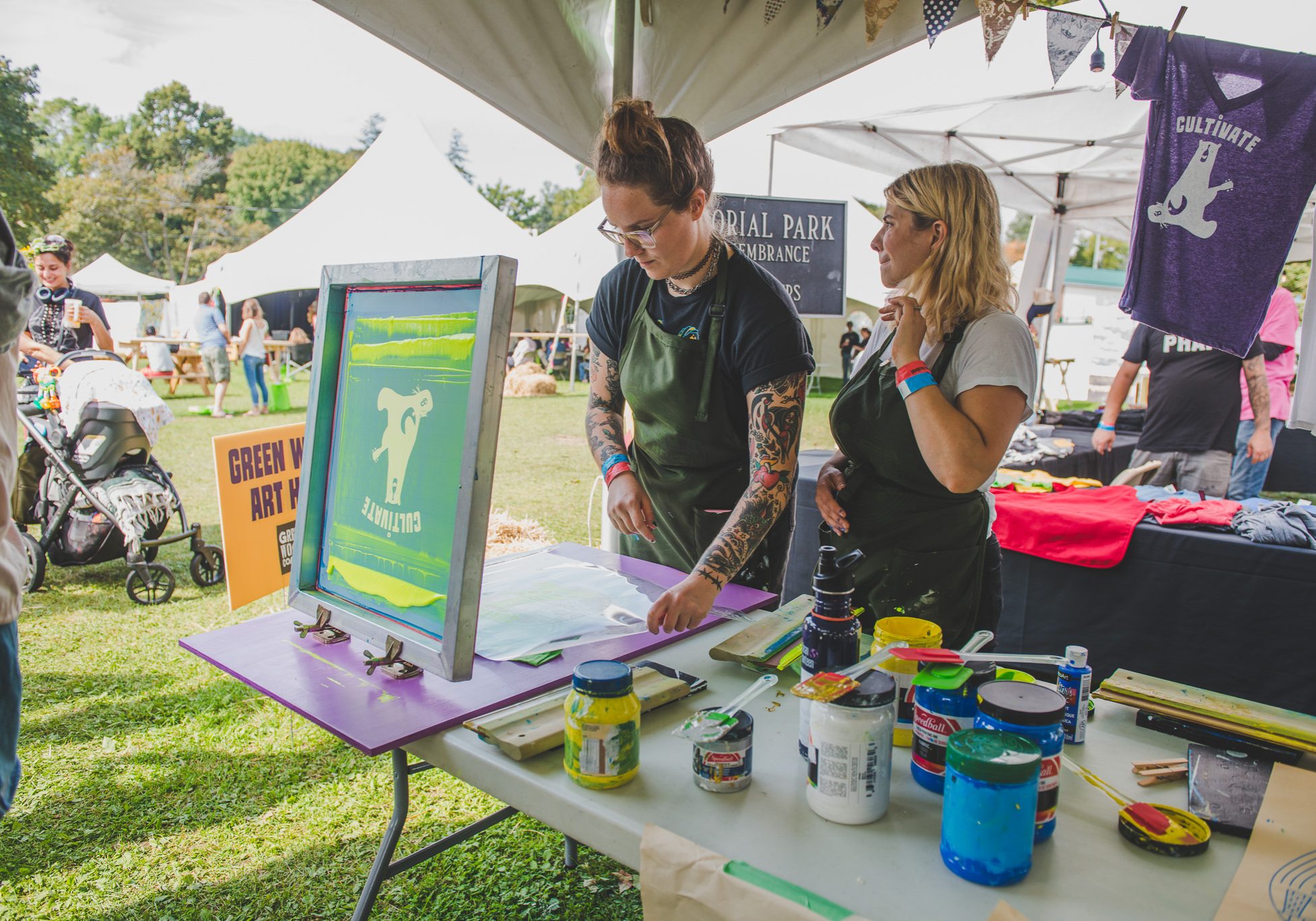 Frequently Asked Questions
Cultivate Festival takes place on September 23, 24 and 25 at Haute Goat Farm, rural Port Hope. 
Sign up for the Good News Report
The Cultivate Festival Newsletter
Sign-Up for our email list & get notified of upcoming promotions, events & what's happening with the Cultivate Community!